The year 2020 had more than its share of grim news for LGBTQ+ people.  If you read this summary, you might want to dilute its impact by also reading  "LGBTQ+ year in review: 42 examples of good news in 2020".
To read more about any topic, follow the link to the original article in Erasing 76 Crimes or, in several cases, a link to ILGA's December 2020 update of its State-Sponsored Homophobia report.
All these developments occurred in the 72 nations with anti-homosexuality laws.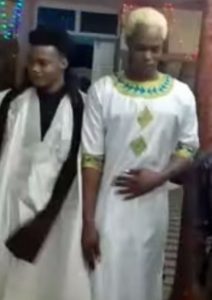 JANUARY
FEBRUARY
MARCH
MARCH THROUGH DECEMBER — THE COSF-19 SAGA:

APRIL
MAY
JUNE
JULY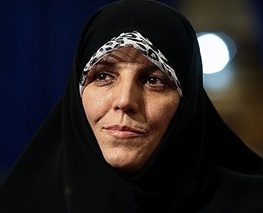 AUGUST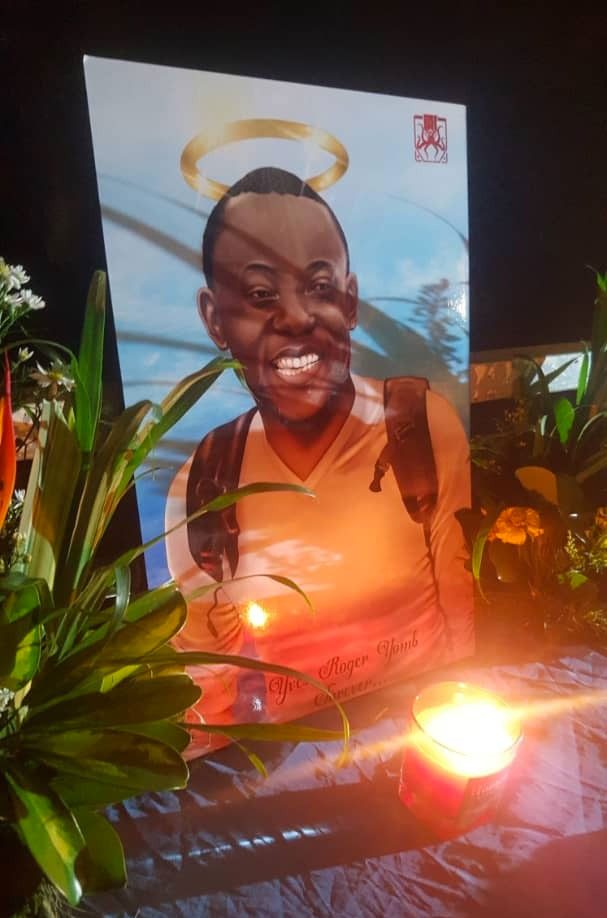 SEPTEMBER
OCTOBER
NOVEMBER
DECEMBER
BAD NEWS FROM THE GAMBIA: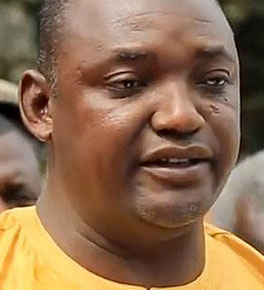 When moderate president Adama Barrow took power in the Gambia in 2016, replacing the rabidly homophobic Yahya Jammeh,
he said that "homosexuality is not an issue" in the country. Then Foreign Secretary Ousainou Darboe said he would support the repeal of Gambia's anti-homosexual law. But in 2020, the government issued a statement that "decriminalization of homosexuality is not on the agenda in The Gambia". Darboe, who is now leading the UDP opposition party, said "homosexuality cannot be decriminalized in this country, no matter what.
BAD NEWS FROM NIGERIA:
In 2020, local media outlets reported that religious police in Kano State arrested at least 15 young men. Religious police in Jigawa State arrested two men. (State Sponsored Homophobia, ILGA, December 2020 update)