This past year has been tough for everyone, gay and straight, but it had some bright spots too. Below is a list of 42 encouraging developments for LGBTQ+ people in countries with anti-gay laws.
To read more about any topic, follow the link to the original article in Erasing 76 Crimes or, in one case, a link to ILGA's December 2020 update of its State-Sponsored Homophobia report. Also available: "LGBTQ+ year in review: 47 troubling events of 2020".

JANUARY
FEBRUARY
MARCH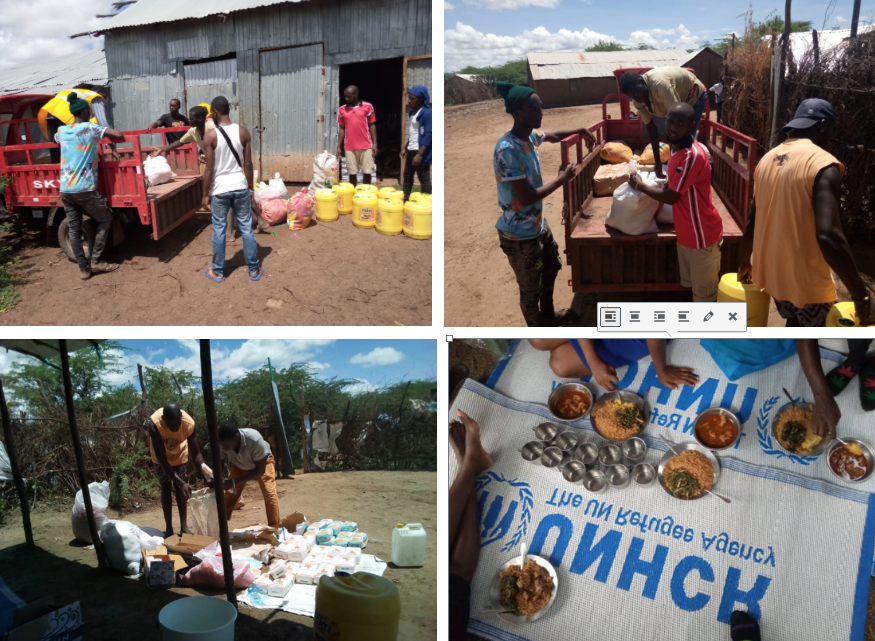 MAY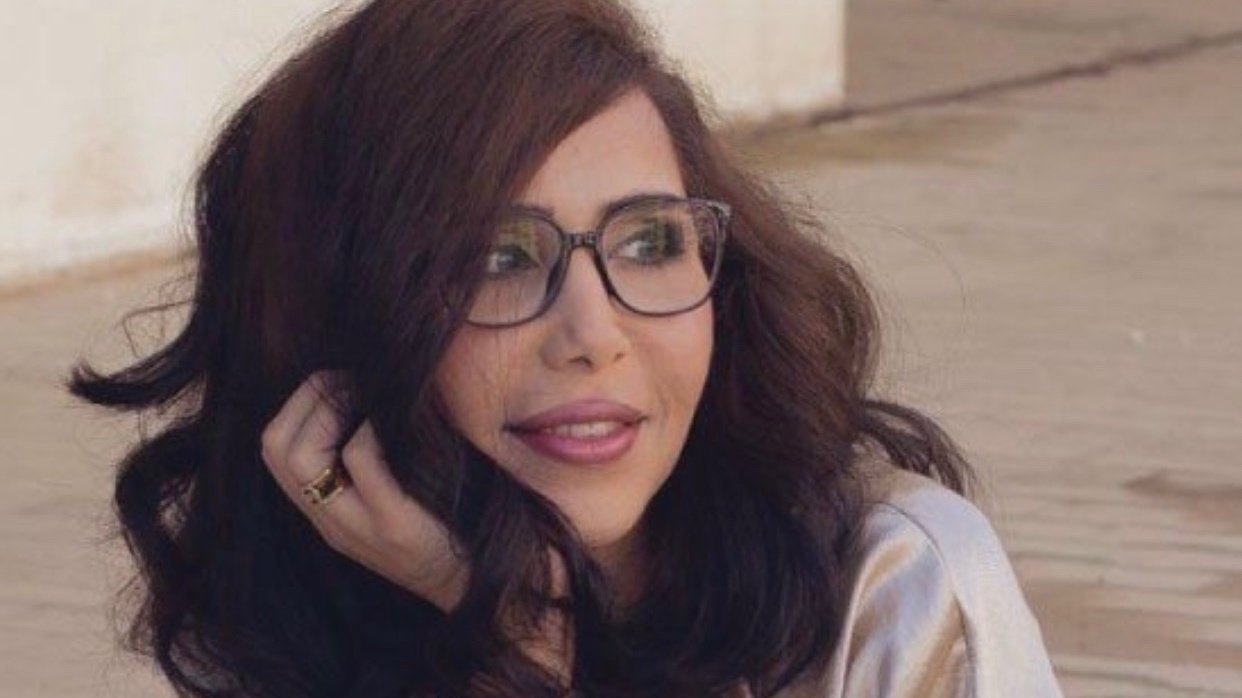 JUNE
JULY
AUGUST
SEPTEMBER
OCTOBER
NOVEMBER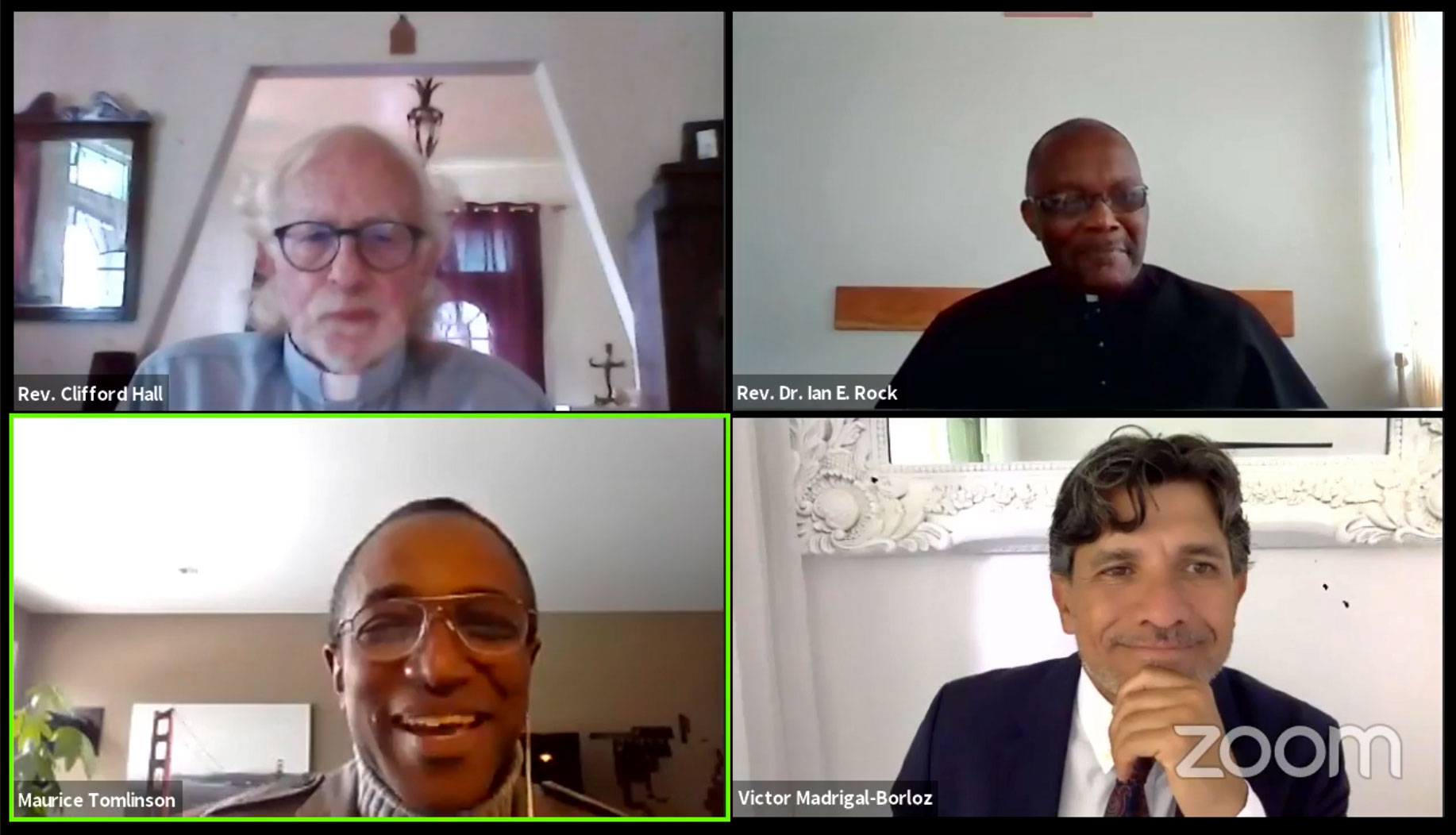 NOV. 25-27
The online "Intimate Conviction 2" conference focused on what needs to be done, especially by Christian churches, to put an end to dozens of countries' laws against same-sex intimacy.
DECEMBER