First mainstream gay-themed Bollywood film since India legalized gay sex
India's LGBTQ community is looking forward to next month's release of a mainstream Bollywood romantic comedy about two gay lovers.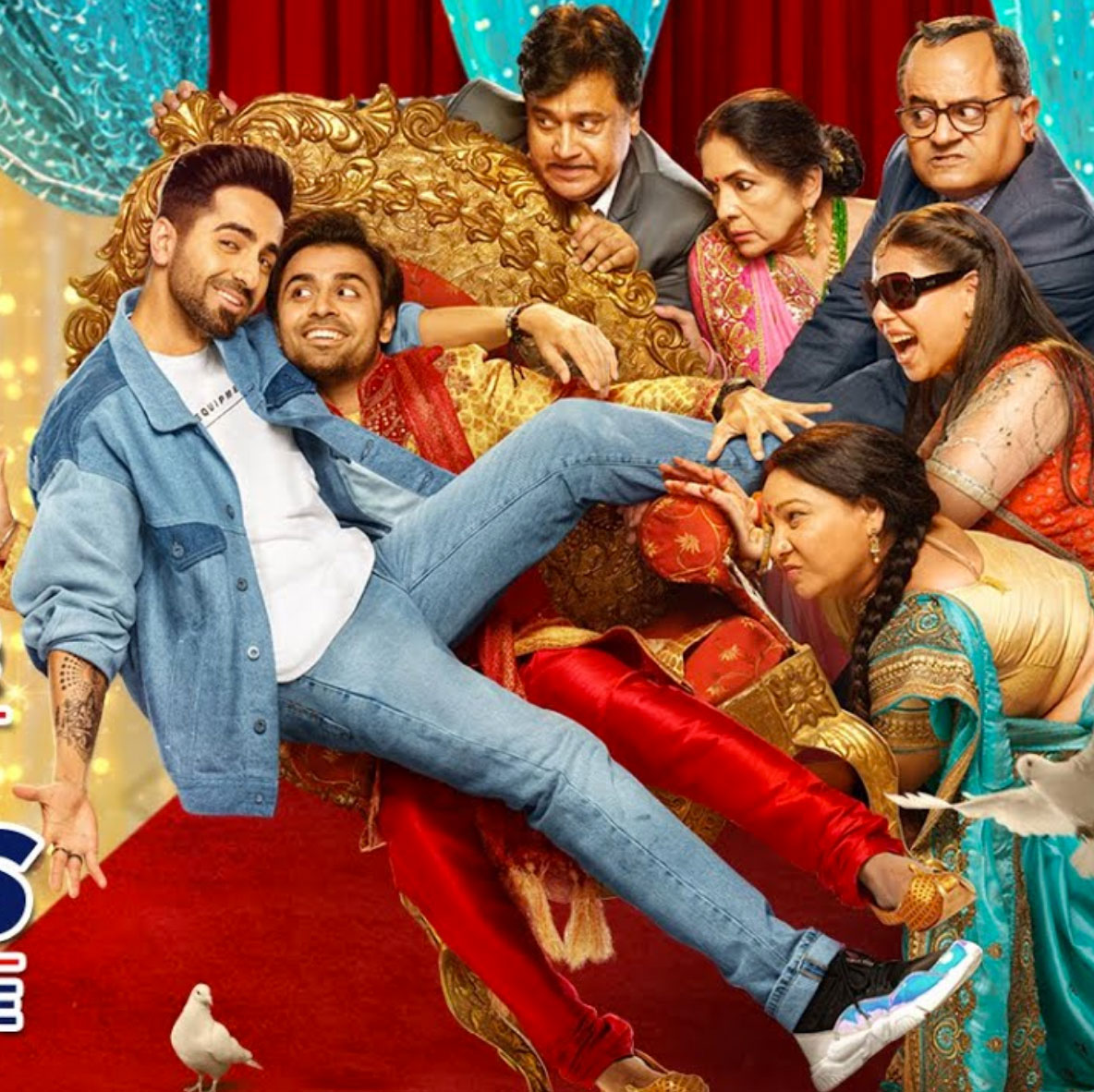 "Shubh Mangal Zyada Saavdhan" is about two young homosexual lovers in small-town India.
It was made by the mega music company T-series, which recently surpassed PewDiePie to become the largest YouTube channel.
The trailer for the film (with closed captions in English) has more than 30 million views on YouTube. The film itself is scheduled for release Feb. 21.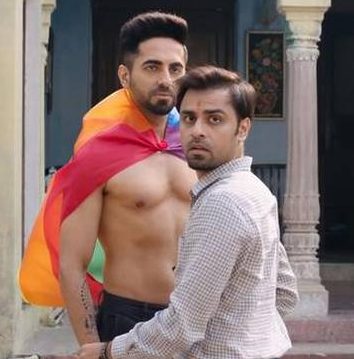 The newspaper The Hindu reports that the LGBTQ community is pleased that Ayushmann Khurrana, a successful mainstream actor, is playing one of the gay characters — a young man who is open about his sexuality and wears a gay pride flag as a cape.
Khurrana told India Today: "You need a mass or a mainstream hero to do this subject to normalise it. This is the perfect time. I have always been a risk-taker. It's a character I am playing. What's the qualm or negative side in this?"
He added that he is hopes the film will help change the perception of homosexuality being "a taboo" and that for gay youths the process of coming out to parents will become easier, especially in smaller cities and towns.
India's Supreme Court overturned the country's colonial-era anti-gay law in 2018.