Chechnya resumes its anti-gay purge
The anti-gay crackdown is under way again in Chechnya, with activists and journalists reporting that dozens of gay Chechens have been arrested and two of them died after being tortured.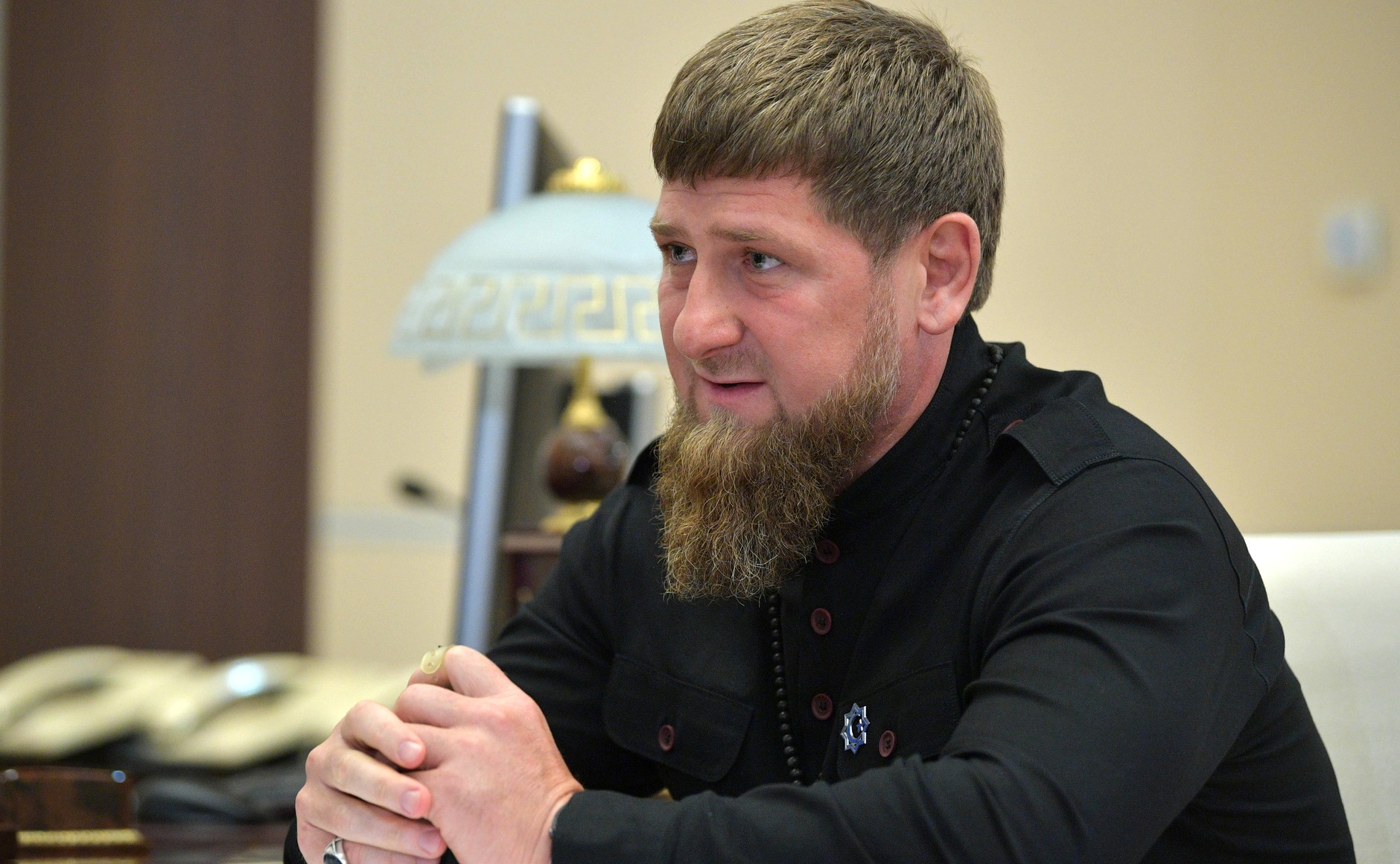 "Widespread detentions, torture and killings of gay people have resumed in Chechnya," said Igor Kochetkov, program director for the Russian LGBT Network.
He added, "Persecution of men and women suspected of being gay never stopped. It's only that its scale has been changing."
The Russian LGBT Network is raising money for its work on behalf of LGBT Chechens.
This is their appeal:
We want to save people and restore justice.

Logo of the Russian LGBT Network

We use the funds raised to evacuate the people, who are in deadly danger from Chechnya. We offer them safe housing, medical, psychological assistance and the opportunity to leave Russia. We collect evidence and spread honest information about the crisis. We hope that this might force Russian authorities and the international community to take measures to stop the persecution of LGBT people in the North Caucasus and to bring those responsible to justice.
Chechnya is a semi-autonomous region in Russia.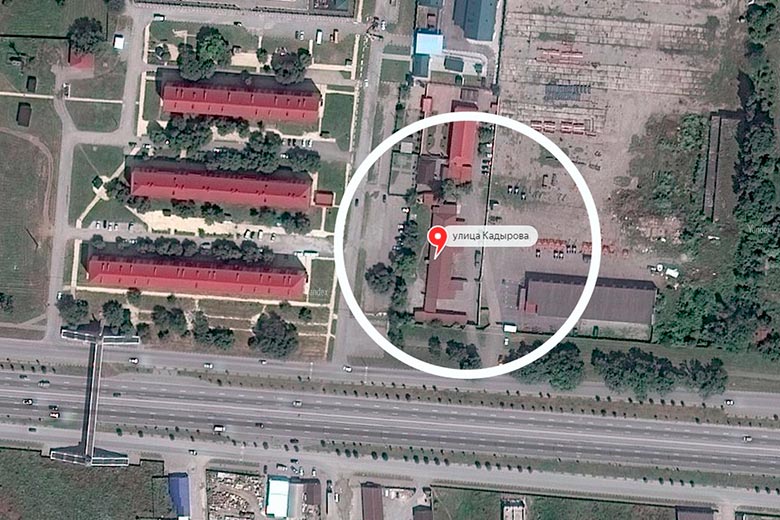 Mainstream news outlets carried the news of the latest crackdown this week. For example, the BBC reported:
Chechnya LGBT: Dozens 'detained in new gay purge'
Activists in Russia say there has been a new crackdown against LGBT people in Chechnya.
The Russian LGBT Network believes about 40 people have been imprisoned since December – two of whom they say have died under torture.
The group has been monitoring alleged abuses in the mainly Muslim Russian republic since 2017 when dozens of gay people were reportedly detained.
A government spokesman has dismissed their latest report as "complete lies".
Chechnya, and its authoritarian leader Ramzan Kadyrov, has consistently denied allegations of illegal detentions and human rights abuses.
In an interview with the BBC last year, Mr Kadyrov said the allegations were "an invention by foreign agents" or created by activists looking for money.
Homophobia is widespread in the highly conservative and predominantly Muslim Russian republic.
Mr Kadyrov and other government figures have repeatedly claimed Chechnya has no gay population at all.
Independent report on human rights in Chechnya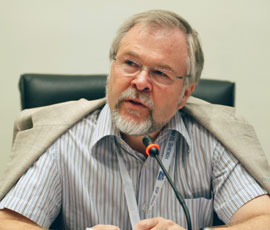 The European human rights agency OSCE appointed Wolfgang Benedek, an Austrian professor of international law, as a special rapporteur to look into the reports of the 2017 anti-gay crackdown in Chechnya. He found "clear evidence of successive purges against LGBTI Chechens."
Last month Benedek issued his report and recommendations, seeking numerous steps by Russian and Chechen authorities to put a halt to the violations. Among other recommendations, he urged Russia to:
Conduct an independent investigation;
Hold any trials for human rights abuses outside Chechnya, and
Repeal the Russian law against "promotion of nontraditional sexual relationships among minors because it has contributed to a climate of discrimination and prejudice against LGBTI persons."
He urged Chechnya to:
Recognize the existence of people with non-heterosexual orientation in the Chechen Republic, stop any form of harassment and persecution and provide them with adequate protection;
End the climate of impunity by holding to account all perpetrators of human
rights violations, including members of the police and other security forces;
Ensure independence of the judiciary in Chechnya and provide adequate protection to judges, prosecutors and investigators when under threat;
Make sure there is an immediate shut-down of all unofficial detention facilities in Chechnya;
Ensure that perpetrators of abuses and human rights violations are brought to justice and provide transparency regarding investigations and/or prosecutions undertaken, including their outcomes.
State protection should be granted in all cases against governmental officials, like the police and other security forces.
Related articles:
Chechnya's long arm of retaliation against gay men (October 2017, 76crimes.com)
Canada welcomes 22 to 31 gay Chechen refugees (September 2017, 76crimes.com)
Many bash Russia for Chechen abuses; few help gay victims (August 2017, 76crimes.com)
Chechnya's anti-gay crackdown resumes, activist says (July 2017, 76crimes.com)
"They Have Long Arms and They Can Find Me" (May 2017, HRW)
Chechnya: Where making a call could cost your life (April 2017, 76crimes.com)
Chechnya threatens journalists for reporting mass arrests
(April 2017, 76crimes.com)
Chechnya anti-gay violence: Newspaper fears 'retribution' for reports (April 2017, BBC)
No 'reliable information' on Chechnya gay persecution, says Putin spokesman (April 2017, The Guardian)
Chechens tell of prison beatings and electric shocks in anti-gay purge: 'They called us animals'  (April 2017, The Guardian)
Report: Chechnya opens concentration camps for homosexuals (April 2017, 76crimes.com)
Chechen leader Ramzan Kadyrov denies massacre of gay citizens saying 'such people do not exist' (April 2017, The Independent)
Report: Mass arrests of gays in Chechnya; 3 or more killed (April 3, 2017, 76crimes.com)
Chechen police 'have rounded up more than 100 suspected gay men' (April 2, 2017, The Guardian)