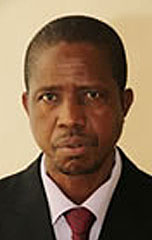 Zambia's minister of home affairs, Edgar Lungu, is urging police to investigate four same-sex couples who tried to register gay marriages over the Easter weekend.
Lungu said police should "investigate the matter and establish the truth as Government does not support homosexuality," according to the Zambia Daily Mail.
"If the men are found to have committed any offense, action should be taken accordingly," he said.
Joyce Kasosa, commission of Lusaka province, said police will only start investigating after receiving a report from Lusaka city marriage registrar Henry Kapata, who described the incident to the press.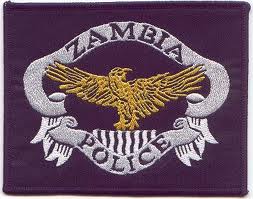 She said police have no basis for an investigation in the absence of a formal complaint or report.
"We want the person who witnessed the event to help us to start investigations," she said.
Lungu blamed foreigners for the incident, which included four older men from abroad seeking to wed four younger Zambian men.  Anti-gay Africans often claim that homosexuality is a foreign import, although it has a long history in many African societies.
"It is a pity that foreigners have started bringing this thing to us now. We are on dangerous ground where people are bringing new things to us and we are watching," Lungu said. "The police must do their work. … Same-sex marriages are not a normal thing and we do [not] tolerate such."
Under Zambian law, sexual relations between men are punishable by up to 14 years in prison.
Related articles