2019 in review: Anti-gay violence remains a danger worldwide
Year in review: Despite signs of progress, 2019 remained a dangerous time for LGBTQ people worldwide.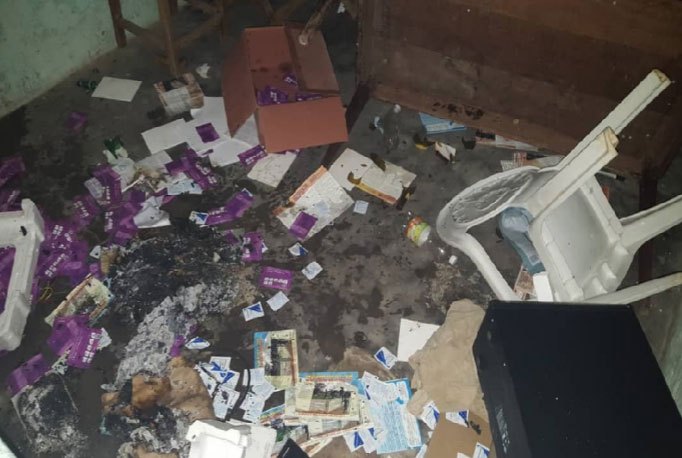 In the United States, at least 26 trans people were murdered in 2019 and the number might be as high as 40, according to various sources. Worldwide, such statistics are hard to find, but fatal incidents abound.
The violence inflicted on LGBTQ people this year and earlier is outlined in these articles:
Video calls for an end to anti-gay murders in Iraq (January 2019)
Chechnya resumes its anti-gay purge (January 2019)
Cameroon: Youths disrupt Pride, burn advocacy office (January 2019)
Jamaica: Gay panic defense in killing of Pride icon: The man who killed fashion designer Dexter Pottinger had his murder charge reduced to manslaughter after he told Jamaican authorities that he stabbed Pottinger 25 times after Pottinger appeared to him naked and aroused. (April 2019)
Barbados: No jail time for violent attack on trans activist (April 2019)
Cameroon: Assaults, rape, death threats over lesbian affair (June 2019)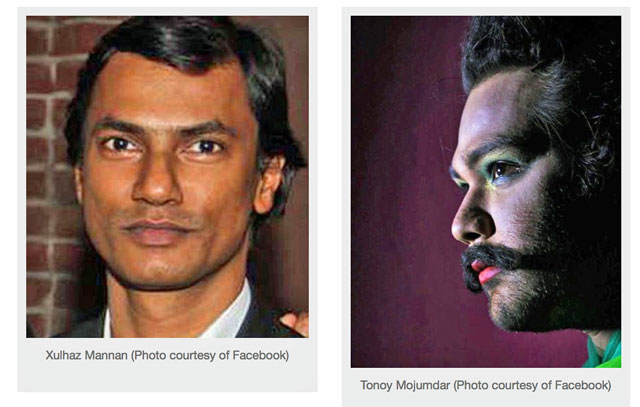 Roundup: 8 extremists charged in Bangladeshi murders (June 2019)
Religious leaders warn gay tourists: Ethiopia might kill you (June 2019)
Guyana: Gay panic defense successful: A Guyana man saw his murder conviction reduced to manslaughter after an appeals court ruled that the trial  jury had not been properly instructed about his confession, which included his "gay panic defense." (July 2019)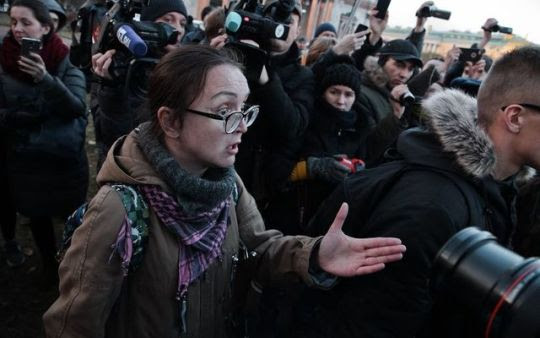 Russian LGBT activist targeted online, then stabbed to death (July 2019)
Cameroon: Trans leader in hiding after transphobic attack (July 2019)
Death threats force cancellation of Ethiopia trip (July 2019)
Mob attacks Uganda LGBTI office; victims arrested (October 2019)
Ugandan doctor assaults own patient on finding she is lesbian (October 2019)
Uganda: Two trans women brutally attacked; one is missing (October 2019)
Cameroon legal-aid group battered by evictions, anti-gay attacks (November 2019)
Activists protest anti-LGBT violence in St. Vincent (December 2019)