The family of Lloyd Copper, an Australian disco enthusiast, LGBTQ rights activist and sometime journalist, has established a memorial fundraiser in his honor. Lloyd took his own life last week.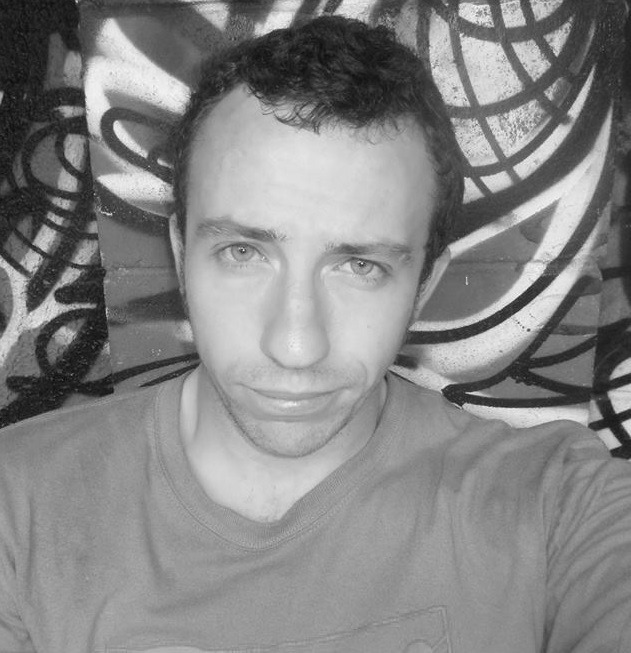 Lloyd wrote eight articles for the Erasing 76 Crimes blog in recent months. Without him, the blog's coverage of Indonesia will suffer.
In Lloyd's memory, donations may be made to Rainbow Railroad, the Canadian organization that helps endangered LGBT people emigrate from homophobic countries.
In announcing the memorial fund drive, his sister Mary wrote about Lloyd's life and his death: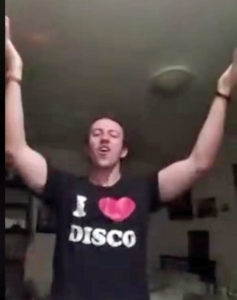 Lloyd Copper, my big brother, tragically took his life on Thursday, 16 May 2019.
Although being a proud gay man and LGBTQ activist, all his adult life Lloyd struggled with what was, at first external, but what became internalized homophobia.
Ultimately, this greatly contributed to his suicide.
He knew how it felt to be hated for being gay and because he didn't want anyone else to be inflicted with the same pain, he strove to help others who couldn't help themselves.
The family greatly appreciates everyone's support and kind words. We ask that rather than send cards or flowers please direct any gift money to [Rainbow Railroad], the chosen charity of Lloyd's. It's what he would've wanted.
Here's some info on the charity:
While we have made great strides towards equality in Canada, lesbian, gay, bisexual, trans and queer-identified (LGBTQ) people still live in basic fear for their lives in many parts of the world.

In the spirit of and with homage to the Underground Railroad, the mission of the Rainbow Railroad is to help LGBTQ people as they seek safe haven from state-enabled violence, murder or persecution.

Rainbow Railroad strives to provide access to refuge to our brothers and sisters living under constant threat of violence and death.

Please consider making a donation so we can help LGBTQ people escape persecution, murder and violence. Your support will go directly to help LGBTQ refugees.
Donations to Rainbow Railroad and Rainbow Railroad USA are tax-deductible in Canada and the United States, respectively.
Articles by Lloyd Copper: