In the Caribbean, musicians and sexual minorities are interacting in increasingly gay-friendly ways.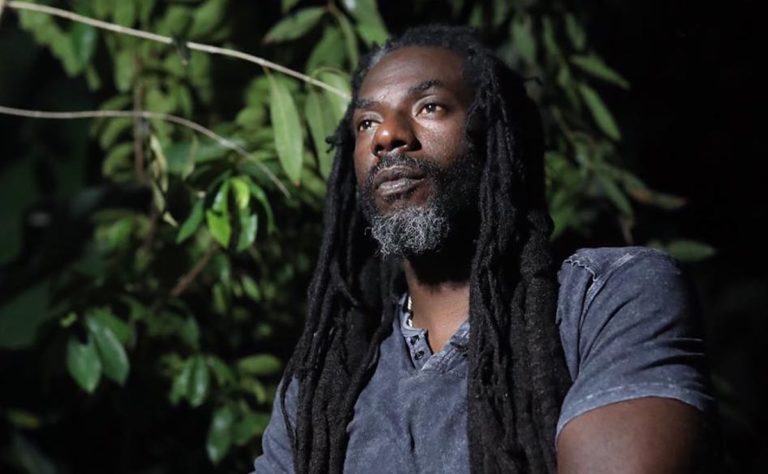 The Caribbean IRN Blog noted these music- and LGBT-related events in its roundup of news from the first three months of 2019:
Buju Banton leaves prison and begins a Caribbean tour. Stacey Ann Chinn reflects on his return to Jamaica. Barbados LGBT activists say they have no problem with Buju performing. There is a report that Buju has said bye bye to "Boom Bye Bye," his homophobic murder-music hit.
[Banton told UrbanIslandz:
"I recognize that the song has caused much pain to listeners, as well as to my fans, my family and myself. After all the adversity we've been through I am determined to put this song in the past and continue moving forward as an artist and as a man."]
[In June 2007, Banton signed the Reggae Compassionate Act, agreeing "to not make statements or perform songs that incite hatred or violence against anyone from any community." ]
[Lesbian Jamaica-native poet Staceyann Chin says of Banton:
"I don't think that it is my place to forgive Buju Banton for "Boom Bye Bye." I think he walks his own journey. I see him as a man who is, like me, trying to find his way in the world, trying to find his purpose, trying to do the things that he thinks are right. And if one of the things that he thinks is right is going to hurt somebody else, I'm going to take him to task for it, always. But I'm not going to try to obliterate him as a human being. You know, his music has been a trumpet for many, many people whose pain he speaks and sings and articulates in a very important way."
Regarding other musicians, the Caribbean IRN Blog notes:

Saucy Wow said she never encouraged hate towards anyone after a video surfaced.
Calypso Rose had apparently long supported gay rights.
Colin Robinson reflects on the Calpyso season, giving a gay man's  perspective on  Hooking Meh and on Kurt Allen, who sang about weed and LGBT people.
Machel Montano also calls for respect for the sexual orientation of others as he invokes God to ask why people saying he was gay.