Despite a rising tide of anti-gay hostility, life for gay Indonesian has gotten better in some ways, says Dede Oetomo, widely considered the godfather of Indonesia's gay rights movement.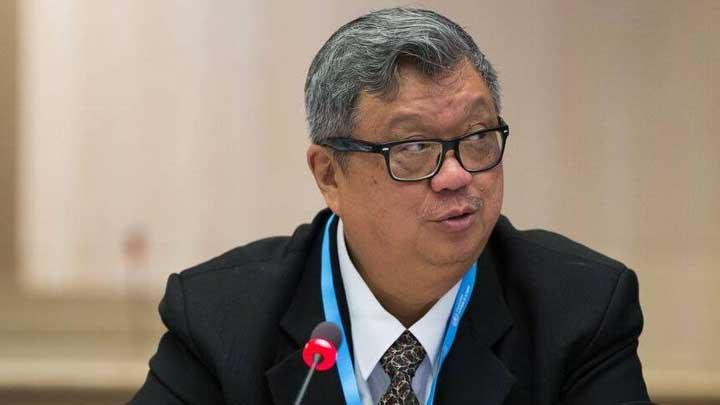 By Lloyd Copper
Dede Oetomo is the founder and trustee of the Indonesian LGBT advocacy group GAYa Nusantara Foundation, based in Surabaya. He recently spoke with Australian writer Lloyd Copper.
LC: Why has there been such an increase in hostility towards gay people in Indonesia?
DO: Indonesia has always been conservative and it has gotten better in some ways. Before 1998 the conservative Muslim clerics that are against LGBTI people would be in jail or seeking asylum. Now there is no limit to what people can say. There is a massive gap between the rich and the poor and a lot of people in the middle classes in Java are unemployed and have a grudge. They flock around these hard-line preachers who offer them hope. We know that these preachers, regardless of whether they are Islamic or Christian, have always rejected gays. But they have become more vocal.
LC: Was there a defining moment that changed attitudes towards LGBTI people?
DO: People were really shocked when same-sex marriage was legalised in the US. A colleague and I were hired to write a report for the UNDP [U.N. Development Programme] and USAID [U.S. Agency for International Development] program, Being LGBTI in Asia, on the state of human rights for LGBTI people in Indonesia and we just decided to be really honest about the situation. I counted over 100 [LGBTI] organizations and this really shocked the government to learn how many there were. They thought that if people like me can succeed that everyone in Indonesia would become gay! At the same time the elections were on. So politicians went into this moral crusade. Anything that seemed too Western was targeted: sellers of alcohol and sex workers were also targeted along with LGBTI people.
LC: Has there always been a hostility towards LGBTI people in Indonesia?
DO: Indonesia has always been conservative. You would have people in the 1970's who, when hearing about someone gay or cross dressing, would say how bad it was but they wouldn't do anything. I lived through the Suharto dictatorship of the 1980s and 1990s and back then the target was the communists. You could have a gun put up to the back of your head and be threatened. It was scary. If you were poor and felt left behind, you wanted to fight back.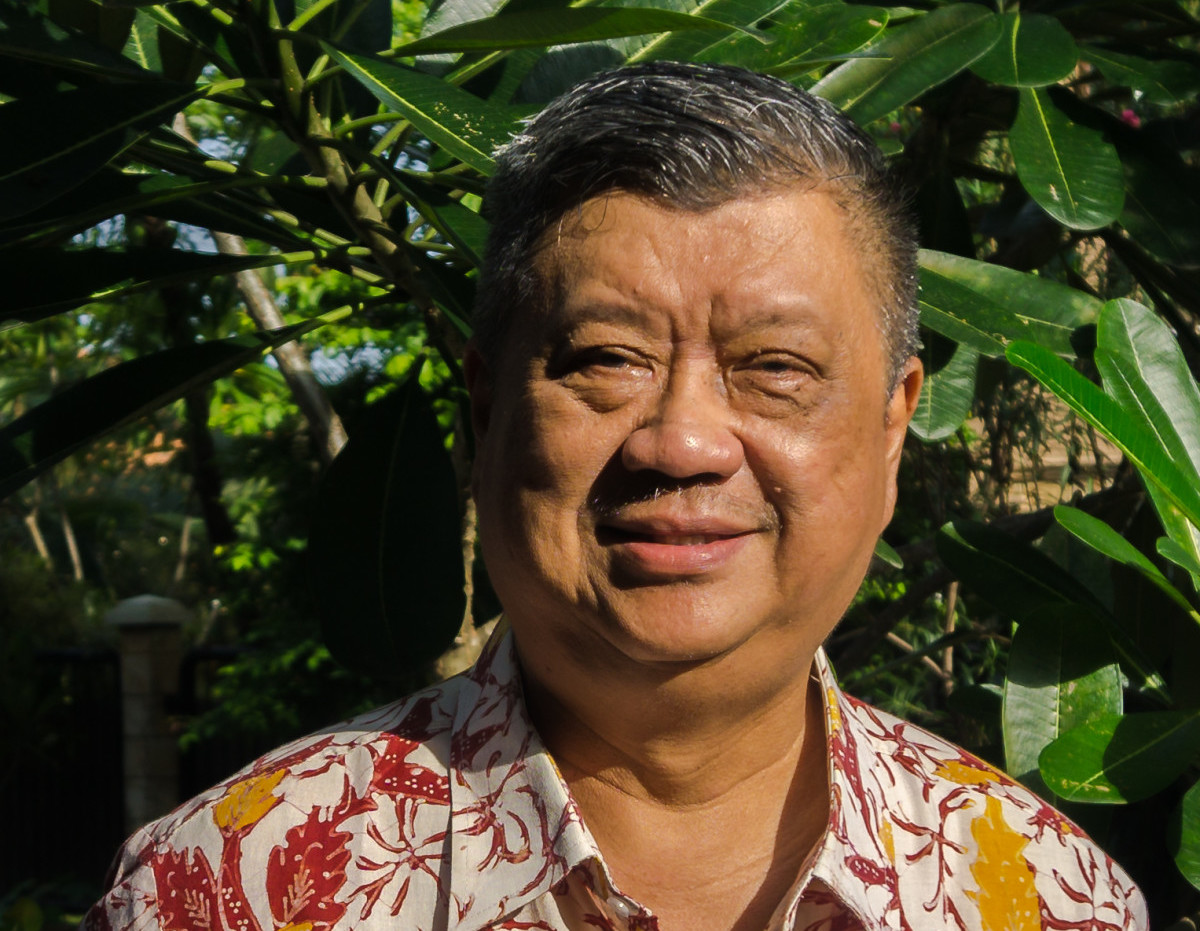 LC: Has Islamic fundamentalism had an impact?
DO: When Indonesia became independent in 1945, some of the founding fathers thought that it would become an Islamic country. The more hard-line Muslims and leaders of other faiths objected, and the difference was swept under the rug. But now we live with the consequences. There have been calls for an Iran-style leadership and even an ISIS-style leadership. I wonder how many gay Muslims have rejected Islam because of this. But there is a push-back. If you're a strong woman or someone that's liberal in their thinking, you get accused of being influenced by Western Zionist-style thinking.
LC: What influence has the media had on the portrayal of LGBTI people?
DO: They often like to sensationalize things. When the Minister for Religious Affairs went to a recent human rights award ceremony in which the main award was for a trans organization, he was asked by members of the media why he attended. He said vaguely that LGBTI people should be protected as human beings. Because of that he was accused of being the minister for LGBTI people and that he was gay-friendly! He's not and he later made it clear that he wasn't supporting them, so he just looked foolish. But there are also progressive Muslims who are pluralists who believe in a pluralist Indonesia and they're getting more organized. It's almost a war.
[LC notes: Gay-friendly readers often post negative comments online when publications such as the Jakarta Post publish anti-LGBTI stories.]

LC: Should people be concerned?
DO: Yes and no. It's not as bad as the situation in Uganda and there hasn't been a Russian-type [anti-"gay propaganda"] legislation yet, but it's worth remembering how things can escalate. Remembering what happened to an enlightened country like Germany in 1933 is sobering. There, hate speech led to the Holocaust.  In Indonesia, other groups are being targeted and persecuted too, such as Shiites and believers of traditional forms of religion. 1,200 churches have been closed. And there is the plight of the West Papauans. If you don't brainwash people with anti-LGBTI rhetoric, they're friendly. The whipping of two gay men in Aceh was unacceptable because torture is unacceptable. As a young LGBTI person, you should be scared, you can be evicted, your parents might say you're like those people on TV. It's never happened this badly. I've learnt that society and government is not monolithic and you can't just do nothing.
Note: This interview has been edited and some sentences paraphrased for clarity.
Lloyd Copper is an Australian writer with a passion for promoting awareness of international LGBTI issues. He has a background in journalism and social work. He is a co-administrator of the Anonymous LGBT Legion Facebook page and has previously written for Queensland Pride, an LGBTI publication and Scenestr, an Australian arts publication.
Related articles: