A Tanzanian official is threatening to launch a round-up of homosexuals starting next week. Paul Makonda, the governor of Dar-es-Salaam, said his anti-gay "ad hoc team" will "get their hands on them next Monday."
To prepare for the round-up, he asked the general public yesterday to call him with the names of homosexuals living in Tanzania.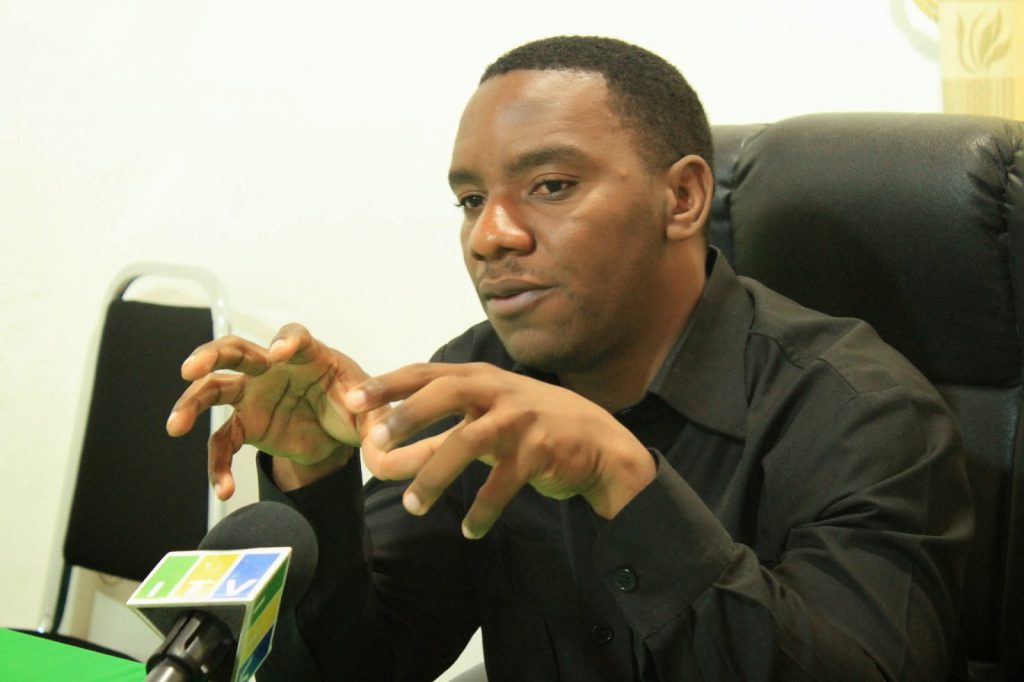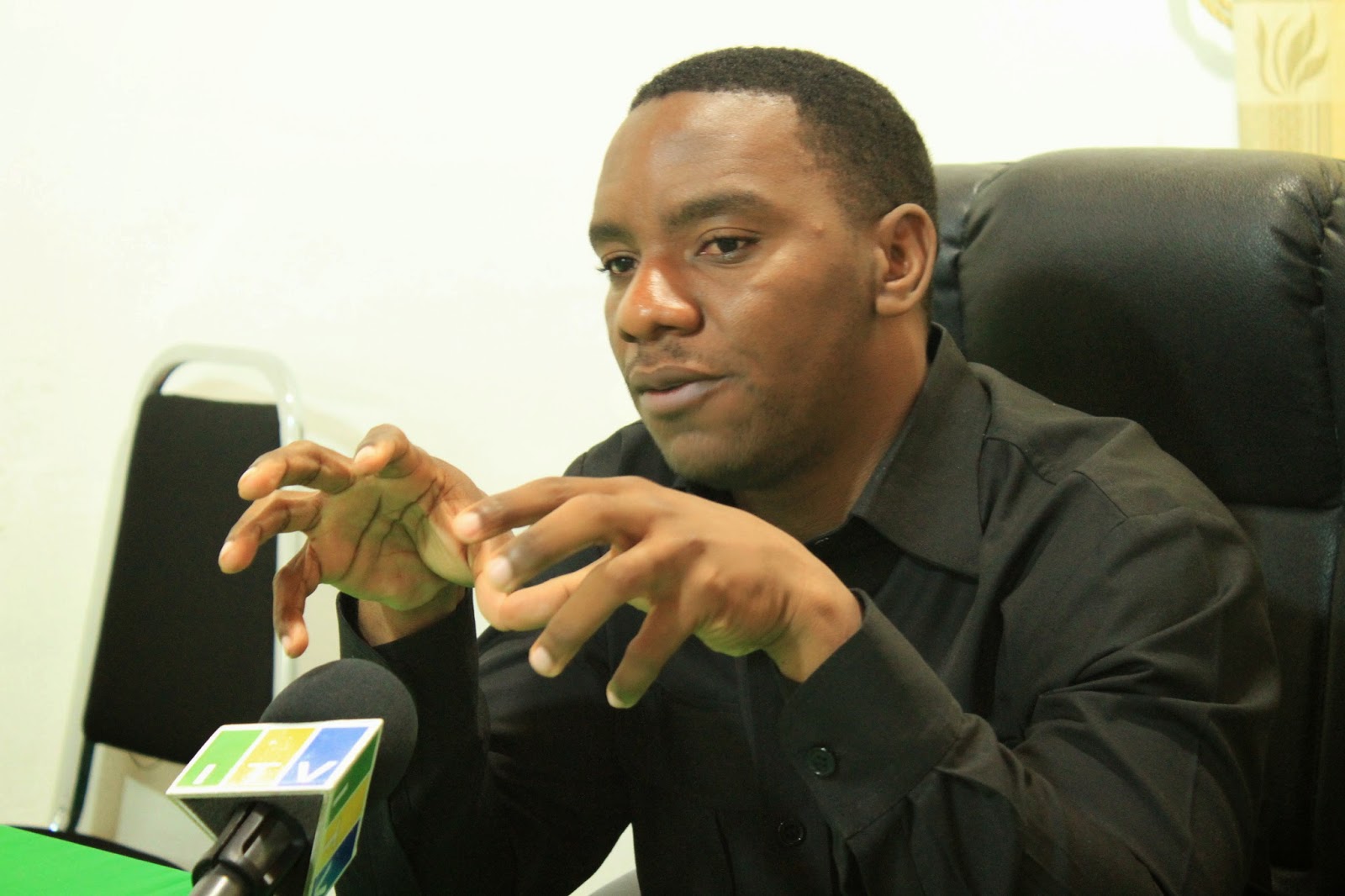 Tanzanian officials have made similar threats in the past. "I will publish a list of gay people selling their bodies online [and arrest them]," the deputy health minister said in February 2017.
The Sunday Times of South Africa reported on the latest anti-gay campaign:
Under British colonial-era laws homosexuality is illegal in Tanzania, with same-sex acts between men punishable by a maximum life sentence.

"These homosexuals boast on social networks," said Makonda, a fervent Christian and loyal ally of president John Magufuli.

"Give me their names," he demanded. "My ad hoc team will begin to get their hands on them next Monday."

[Editor's note: Many LGBT Tanzanians remain in the country, mostly keeping a low profile because of the ongoing crackdown, but Makonda pretends that only outsiders would criticize him for violating LGBT people's human rights.]

Makonda said he expected criticism from outsiders for his hardline stance but added: "I prefer to anger those countries [instead of] angering God."

Makonda said homosexual behaviour "tramples on the moral values of Tanzanians and our two Christian and Muslim religions".

Anti-homosexual sentiment is rife in Tanzania, forcing most gays, lesbians and other sexual minorities to live in secrecy.

Tanzanian President John Magufuli (Photo courtesy of CGTN Africa)

Political rhetoric against homosexuality has increased since Magufuli's 2015 election.

Last year the president said that everybody should condemn homosexuality, "even cows" and soon after his government threatened to arrest or deport gay rights activists.

Three South Africans were subsequently expelled for allegedly advocating for same-sex marriage.

[Editor's note: That sentence refers somewhat inaccurately to a police raid in 2017 that disrupted a meeting of lawyers and activists planning to sue the government to reopen HIV clinics that the government closed. The three lawyers from South Africa were deported.]


Aids clinics have also been shut down under Magafuli, accused of "promoting" homosexuality, while he has encouraged women to abandon birth control and have more babies.
Tanzania's anti-gay crackdown has been going on for two years despite increasing criticism from human rights activists in Africa and worldwide. (See the article "65 groups protest Tanzania repression, LGBT arrests" from May 2018.)
In addition to the anti-gay repression, human rights groups criticized the Tanzanian government for:
Unwarranted closure of media outlets;
Persecution of journalists;
Targeted assassinations of opposition party members;
Restrictions on peaceful protests; and
Laws undermining freedom of speech online.
Related articles about the  anti-gay crackdown: