Tanzania is cracking down on import and sales of sexual lubricants on the theory that, without them, homosexuality will decrease, Agence France-Press reports.
It's a misguided idea that's likely to make matters worse in the fight against HIV / Aids.
As the AIDS Foundation of Chicago states about both homosexual and heterosexual intercourse:
"Using condoms with condom-compatible lube is an important HIV prevention intervention. … Importantly, the use of condom-compatible lubricants (lube) facilitates condom use and is associated with decreased risk of male condoms breaking or slipping. Condoms simply work better in conjunctions with condom-compatible lube."
On paper, sexual intimacy between men is punishable by up to life imprisonment in Tanzania, although that law is rarely enforced.
Agence France-Presse reported:
Dar Es Salaam — The Tanzanian government has banned imports and sales of sexual lubricants in its latest move targeting the gay community, officials say.
Health Minister Ummy Mwalimu justified the move on the grounds that the product encourages homosexuality, which is banned in the east African nation.
"It is true that the government has banned the importation and use of the jelly to curb the spread of HIV," the minister told local media on Tuesday.
"It is estimated that 23 percent of men who have sex with men in Tanzania are living with HIV/AIDS," [she] added.
"I have instructed stakeholders working with gay people to remove the products from the market."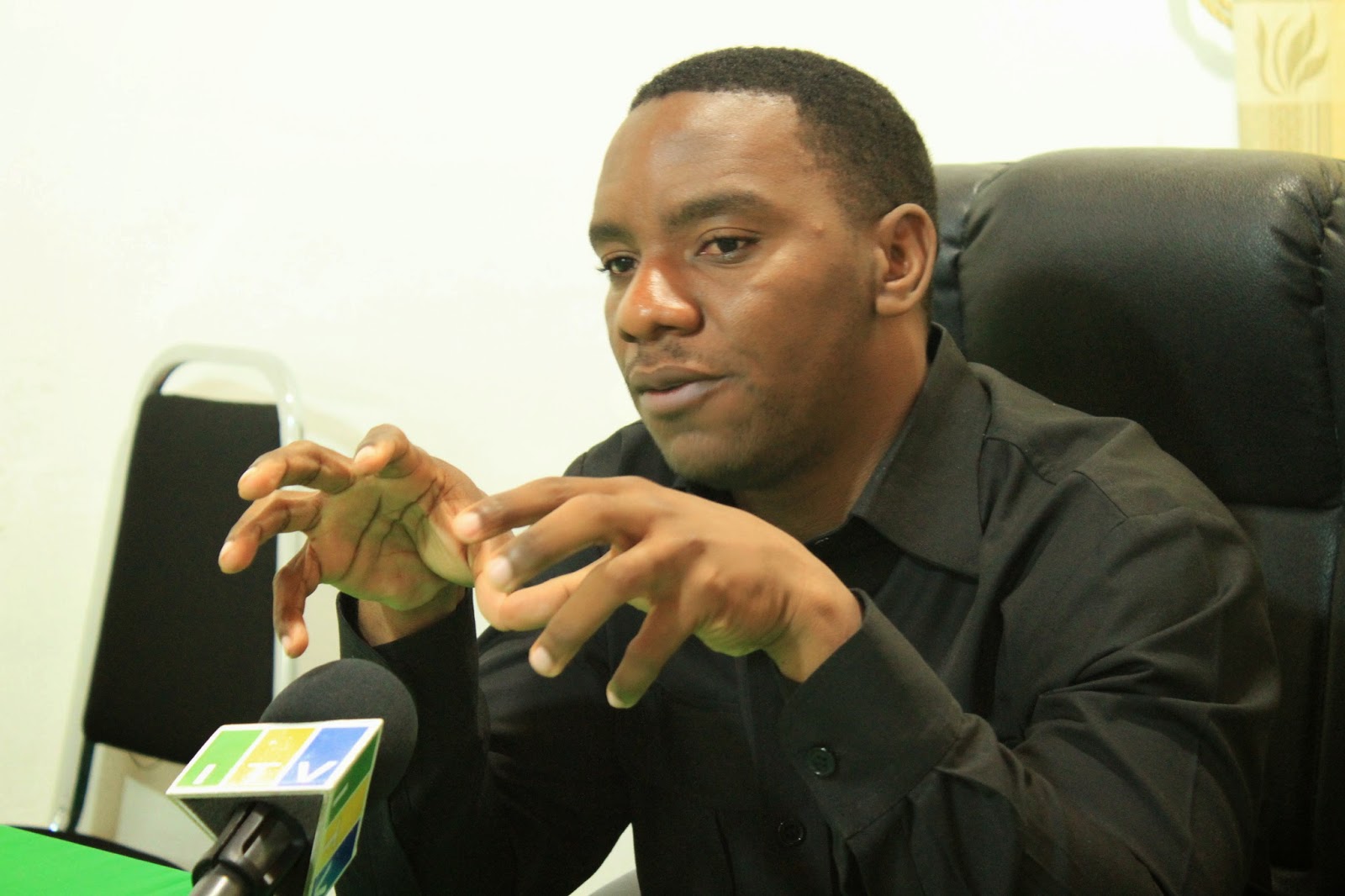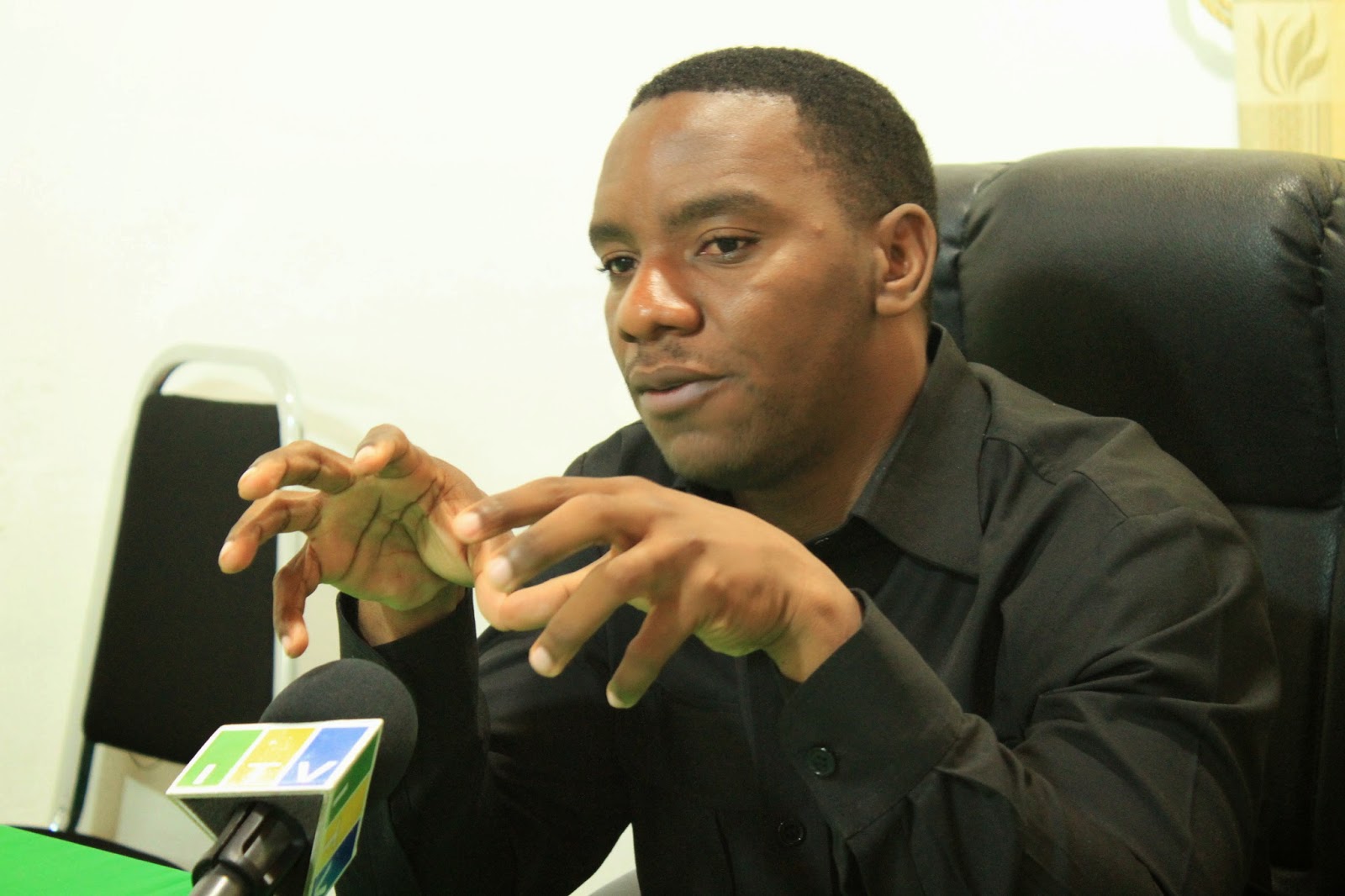 Groups working with the gay community were handing out the lube for free, the minister said.
"The ministry has agreed to work with stakeholders to give the ministry the money they were using to buy and import the lubricants so we could use it to buy beds for the maternity wards." …
The newly appointed regional commissioner for the port city of Dar es Salaam, Paul Makonda, announced a major crackdown against gay people this month, followed by arrests of suspected gays in clubs.
Some people who have been openly gay on the internet stopped posting after Makonda threatened that police would arrest those who follow them on social media.
Related articles: