Trinidad's High Court today ruled that the nation's law against same-sex intimacy is unconstitutional.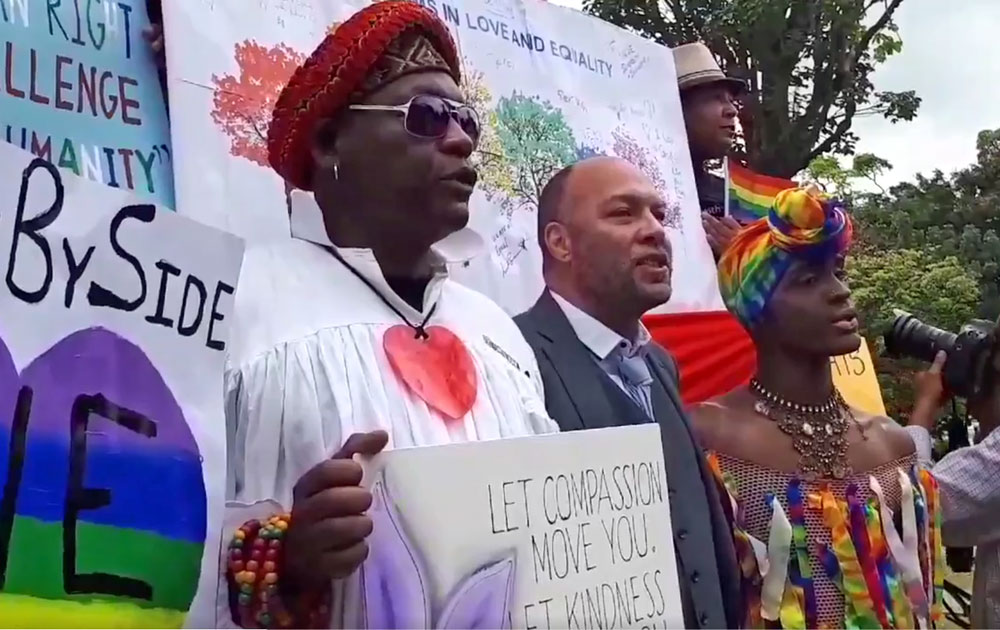 Justice Devindra Rampersad, who is presiding over the case, stated in his ruling:
"The court declares that sections 13 and 16 of the [Sexual Offences Act] are unconstitutional, illegal, null, void, invalid and of no effect to the extent that these laws criminalise any acts constituting consensual sexual conduct between adults."
The nation's anti-homosexuality law's Sections 13 and 16 criminalize buggery and indecency, including consensual sex between adults. Trinidad inherited that law from its days as a British colony.
A final ruling in the case is scheduled in three months.
Caribbean/Canadian activist Maurice Tomlinson commented: "Love won!"
Related articles: