Nigerian police arrest campus leader of secret men's group
Nigerian police have arrested Ralph Duro, the president of an all-male group at the University of Ado Ekiti, who apparently faces homosexuality charges stemming from an anti-gay police undercover operation.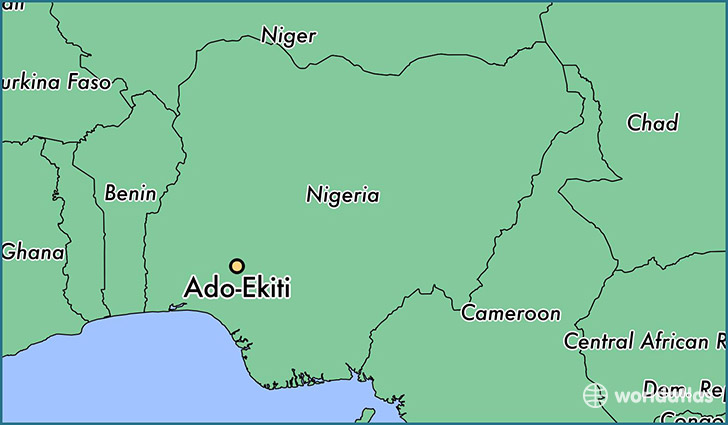 Earlier in the anti-gay police operation, in May 2016 in the Adebayo area of Ado Ekiti, police arrested two young men [Salami O. and Olu Deji] suspected to be gay. They were identified as members of an exclusive men's group at the University of Ado Ekiti.
At first, they denied accusations of homosexuality that were leveled against them, saying that it was a setup. Allegedly they both were tortured by police to force them to confess. They were also confronted with evidence from an undercover officer (name withheld) who had joined the group, pretending to be gay.  At that point, the pair stopped denying the allegations.
In their confessions, they admitted having belonged to an all-male secret group through which they met men who gave them money in exchange for sex. They also named a sponsor of the group, Victor Osanyintuyi, who is now at large, and at least six group members, including Ralph Duro. He was arrested on the 21st of October at his home off campus. He was allegedly forced to provide further details of the group's sponsors, activities and membership, including Akin Olushola, Bashir Apkon, Victor Sunday, Femi Ola and Prof. Segun Benson.
Nigerian law provides prison sentences of up to 10 years for a "public show of same-sex amorous relationship" and for belonging to any "gay organization."
(Names used with permission)
Related articles: