UNAIDS's Equal Eyes recap of the world's LGBT news has highlighted ways people are using written and visual communication to advocate for recognition of human rights, especially LGBT people's rights, in South Africa, Nigeria, Mozambique, Zimbabwe, Kenya and Uganda: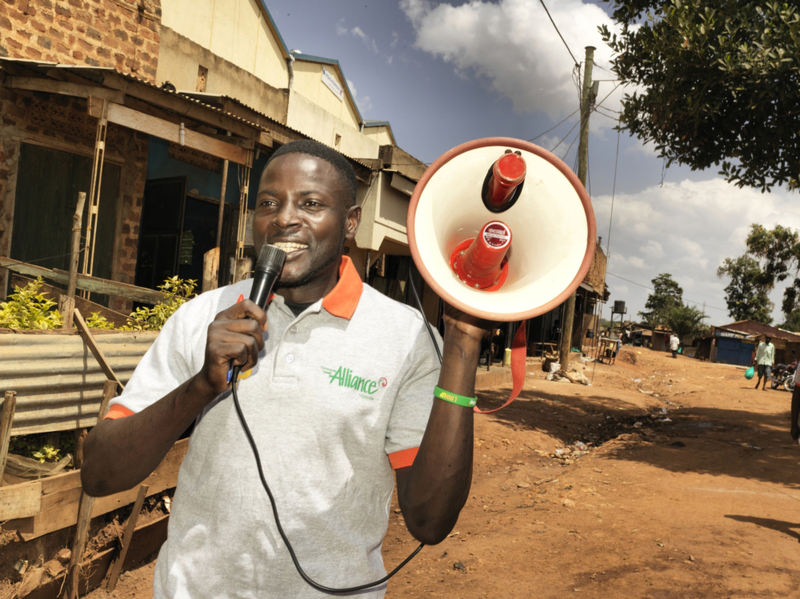 Africa training session focuses on responding to violations
Activists from five African nations gathered to discuss best practices of documenting and responding to human rights violations of LGBT people. Participants from LGBT and human rights activists from Nigeria, Mozambique, Zimbabwe, Kenya and Uganda gathered recently in Nairobi to learn how to better record and respond to human rights violations of LGBT people.
The activists are part of the Partnership to Inspire, Transform and Connect the HIV Response (PITCH) programme, which trains community-based organisations to advocate for equal and full rights for key populations to HIV and sexual and reproductive health services.
In Nigeria, Kenya, Zimbabwe and Uganda, LGBT people can face prison,  and activists from all five countries reported experiences of family exclusion, negative media attention, harmful cultural attitudes, violence and difficulty accessing health services.
As one participant put it: "In my country, if I identify as a gay person I am considered a curse".
Despite these difficult contexts, the feeling throughout the workshop was one of hope and positivity. The young activists were eager to continue pushing their governments to respect, protect and promote human rights, not just for themselves but above all for other LGBT people in their countries.
They were trained to use "Rights-Evidence-ACTion (REAct)" to help LGBT and other key populations access HIV services.
Celebrating five years of advocacy in South Africa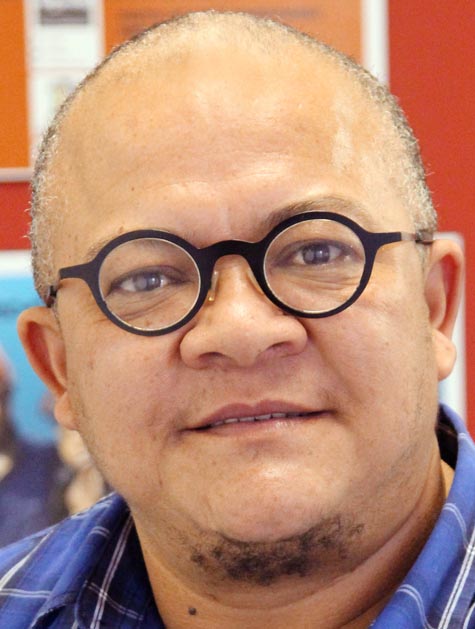 In South Africa, the media and advocacy group Iranti-org celebrated five years of supporting LGBTI Africans, promoting self-told queer narratives, and documenting violence against the community.
Iranti-org has branched out into international advocacy, having built relationships with activists in countries such as Zimbabwe, Zambia, Namibia, Kenya, Botswana, Liberia, Seychelles and many others. This has facilitated the formation of the Africa Queer Media Makers Network and multiple training sessions and dialogues aimed at strengthening LGBTI storytelling and activism at a time when queer Africans are under ever-increasing threat of discrimination, imprisonment and violence.
Related articles: