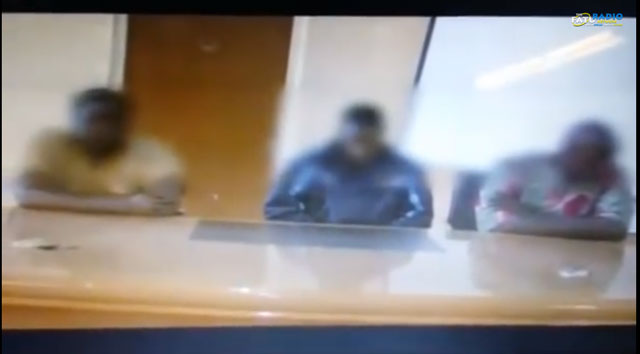 Everyone who was arrested in last year's anti-gay crackdown in the Gambia has now been released, according to former Gambian official Fatou Camara.
The final three men to be released were acquitted last week of "aggravated homosexuality" after eight months in prison. They were among about 15 people arrested starting in November 2014.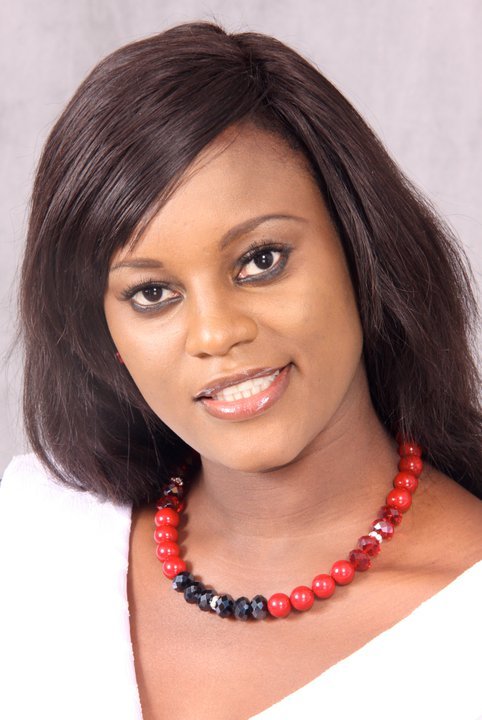 Camara, who is now in the United States, previously said that the other 12 allegedly LGBT people arrested in the crackdown were released by January.  Alieu Sarr, Morr Sowe and Kemo Sanyang were charged with Gambia's newly enacted crime of "aggravated homosexuality."
"All three are home now, but they were tortured really badly," Camara said.
Camara, formerly the press secretary for Gambian President Yahya Jammeh, fled to the U.S. in 2013 after Gambian authorities accused her of seeking to undermine the government.
The crime of "aggravated homosexuality" is part of a criminal code that President Yahya Jammeh approved in October 2014. The crime is punishable by life in prison. The charge can be leveled at  "serial offenders" and LGBTI people living with HIV.
Related articles