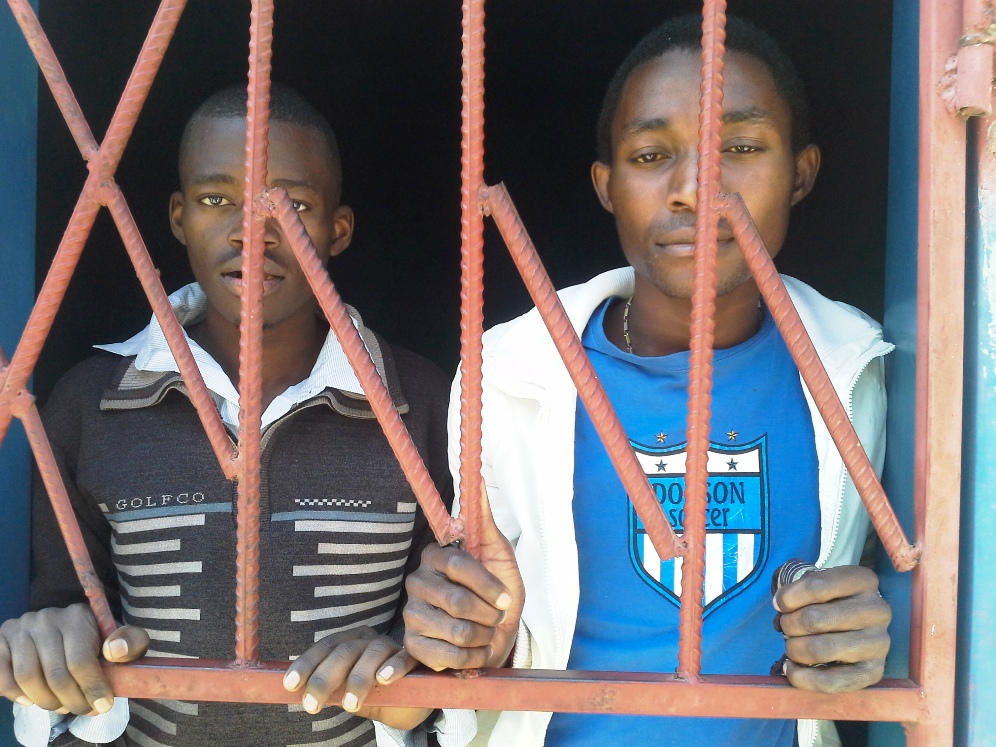 The prosecution is expected to wrap up its case tomorrow (Jan. 24) against two young Zambian men facing homosexuality charges.
Philip Mubiana and James Mwape  have been imprisoned for eight months without bail since they were arrested in early May, when family members in rural Kapiri Mposhi reported them to police.
If convicted, the defendants would face prison sentences of 15 years to life.
Repeated requests for their release on bail have been delayed without action.
Their supporters say that the prosecution's final medical witness is due to testify tomorrow, after which the prosecution is expected to close its case.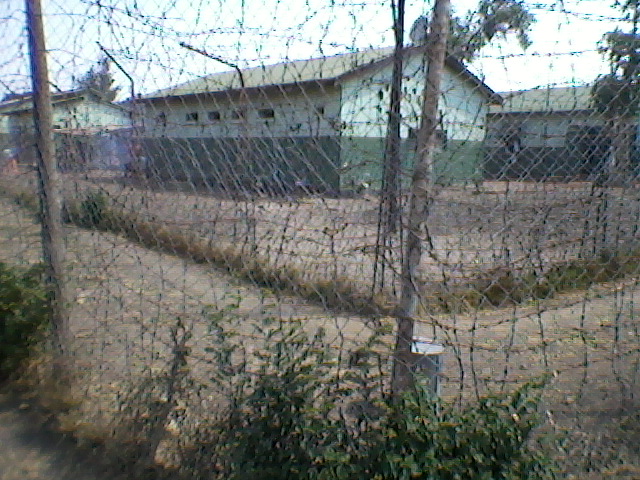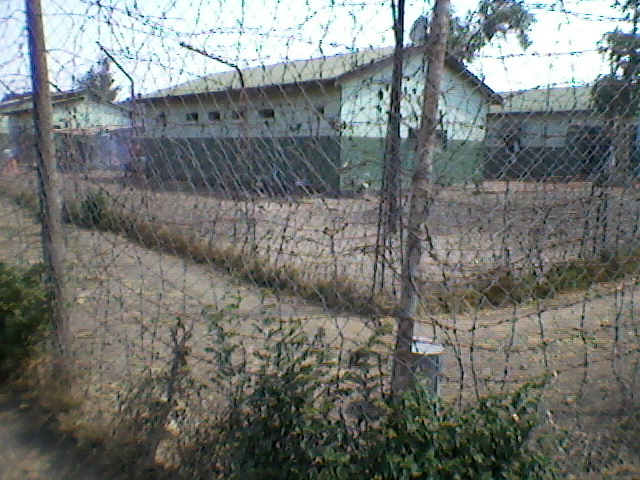 Mubiana and Mwape are victims not only of continuing legal delays but also of  the country's public campaign against homosexuals. They were arrested during the country's anti-gay campaign that started in early April, when Justice Minister Wynter Kabimba urged the Zambian public to report homosexuals.
"It is blatantly clear that the decisions being made by the Zambian judicial system in this case are being influenced by external factors," said LGBT rights activists who have been following the case.
In the trial, the defense has raised objections about testimony by a medical practitioner who described his anal examinations of the defendants.
Related articles from this blog: