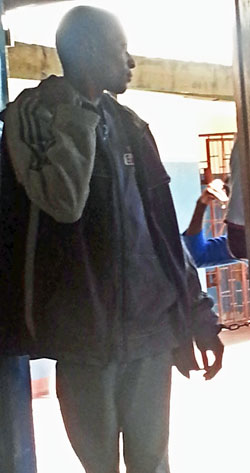 This is a slightly expanded version of yesterday's article, "Gay in Zambia: 6th week in jail for 2 awaiting trial," published with new photos.
After a brief court hearing on June 5, two young men accused of breaking the Zambian law against homosexual activity remain in prison awaiting trial, with the next court action in their case scheduled for June 10.
James Mwape, a bricklayer, and Philip Mubiana, a hairdresser, both age 21, were arrested in Kapiri Mposhi in rural Zambia on April 25, were released on May 2, and were re-arrested on May 4 after a hostile mob found them sharing a drink at a local bar. They have been detained since then because police said the men might break the law again if they were released.
Their arrest was part of an anti-gay campaign launched in early April, when Justice Minister Wynter Kabimba urged the Zambian public to report homosexuals.
Under Zambian law, "carnal knowledge of any person against the order of nature" is punishable by a prison sentence of up to 14 years.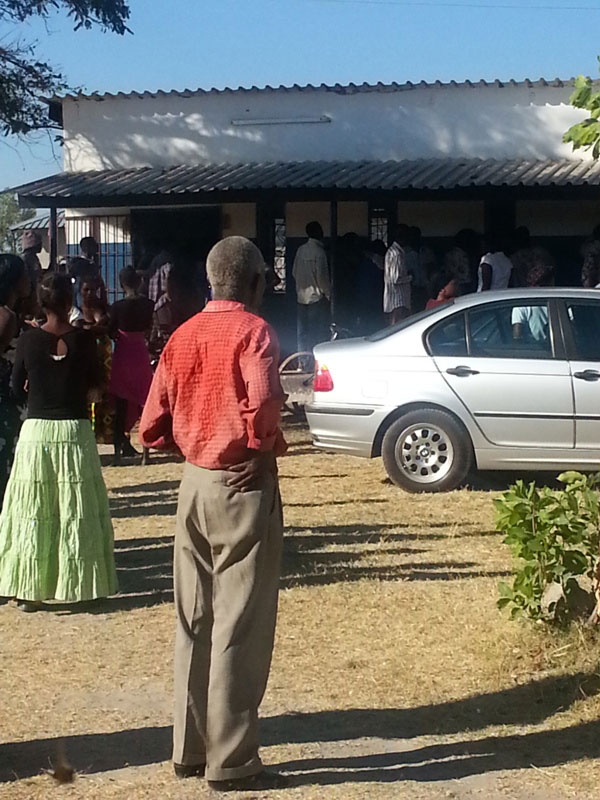 Their supporters say the arrests were based on rumors that the men had gotten married, with no collaborative evidence to support the charges. The prosecution says it plans to call six witnesses who will testify against them.
Each of them has been forced to undergo anal "swab tests" intended to determine whether any sexual penetration had occurred. Activists say the medical exams were an inhumane and degrading treatment that was performed without their consent and without their being formally informed of the ramifications of the exam.
According to a report in the Lusaka Times, the men's defense team decided to drop plans for a constitutional challenge over the validity of the charges against them. Instead, they asked that the trial be held promptly, since their clients would otherwise remain incarcerated during a lengthy constitutional challenge.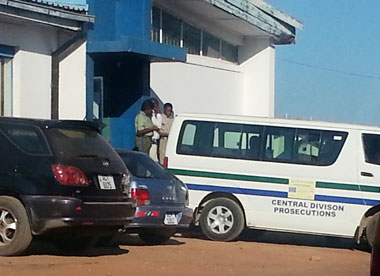 Magistrate John Mbuzi scheduled the trial for next week, with a half-day session on June 10 and a full day on June 11.
For more information from a mostly unfriendly viewpoint, read the Lukasa Times article: "Lawyers back-peddle on homosexuality application case."
Related articles