Trinidad's High Court has confirmed and clarified its April decision that overturned the Caribbean island nation's colonial-era anti-sodomy law.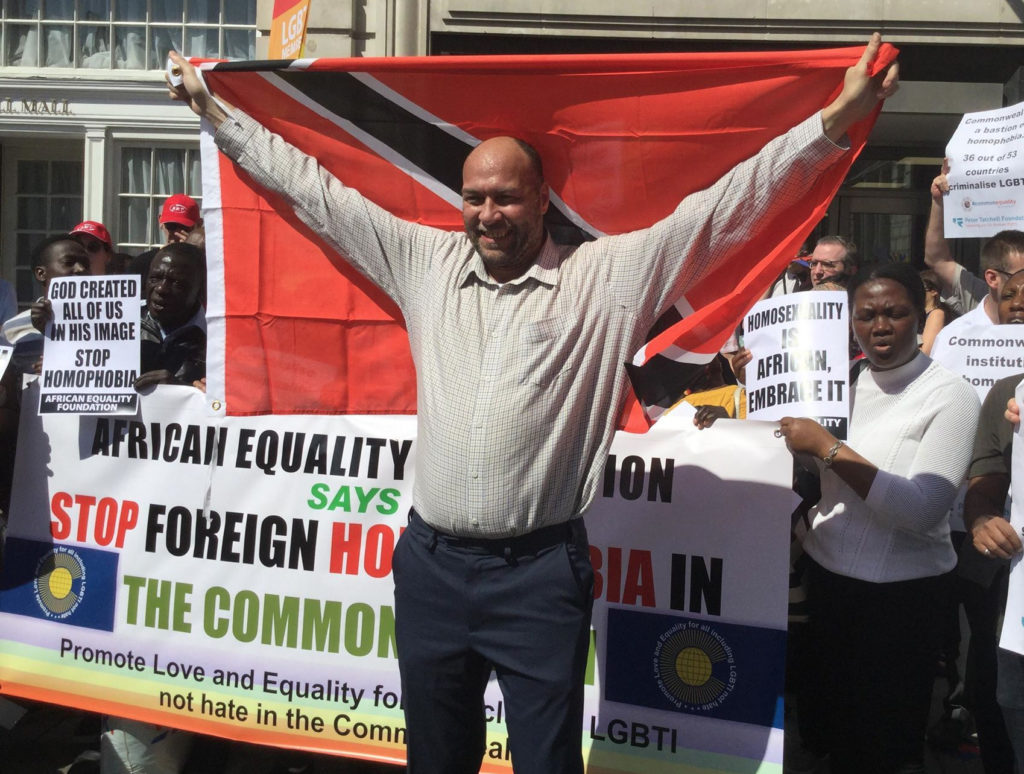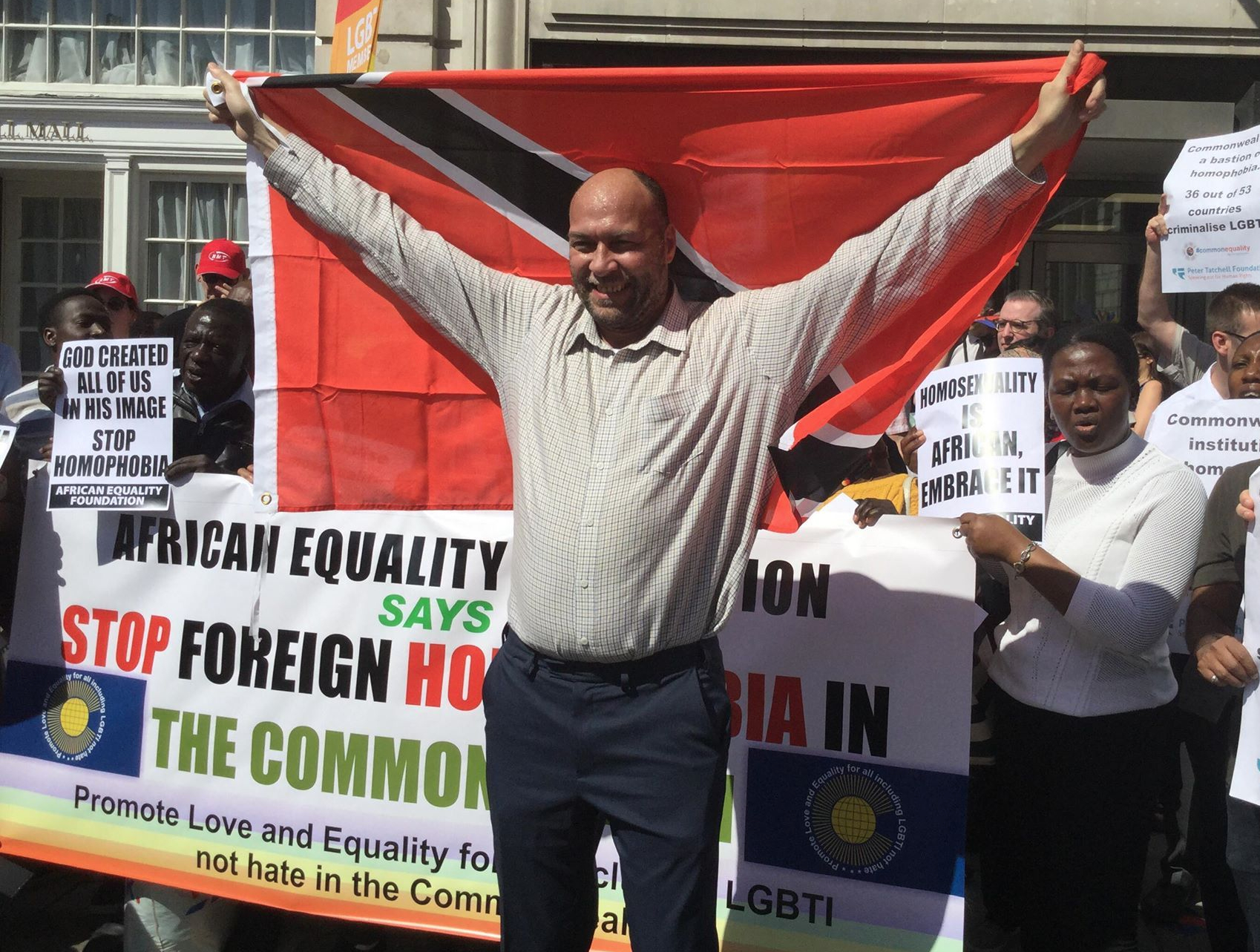 CAISO: Sex & Gender Justice provided this summary of the Sept. 20 rulings on the Trinidad anti-gay law by High Court Justice Devindra Rampersad in the case filed by British/Trinidadian activist Jason Jones:
Anal intercourse between any two consenting adults, made legal on April 12, remains so.
Sexual intimacy between consenting adults of the same sex, made legal on April 12, remains so.
Young people 16 and 17 can now consent to non-penetrative sex with same-sex partners, in addition to opposite-sex partners.
The Government's request for the judgment not to take immediate effect was denied.
The Government was ordered to pay Jason Jones's court costs.
The case has concluded in the High Court. The Government is now able to appeal to the Court of Appeal.
For more information, see CAISO's full report.
CAISE adds:
"Several media reports have already been filed locally, each with at least some small inaccuracy:
Related articles: