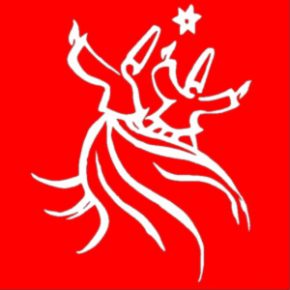 In response to the murder of a hairdresser in northwestern Tunisia, the advocacy group Shams last week urged the Tunisian government to protect the LGBT community against violent homophobia. It was the country's 20th homophobic murder since the Tunisian Revolution that launched the Arab Spring in 2010, according to Shams, which advocates the repeal of Tunisia's anti-LGBT law.
The online news site Kapitalis.com reported:
Homophobic murder in Kef; hairdresser tortured and murdered
Salih's body was found at his home on the night of 13-14 September 2017. He was tortured before being killed.
The body of the young man, about thirty years old and owner of a hairdressing salon for ladies at Kef, bore several blows and injuries, in particular to the neck, and fractures to the skull.
The Shams association, defending the rights of homosexuals, denounced this heinous crime and noted that relatives of the victim confirmed that it was a homophobic crime.
A suspect was arrested who had reproached Salih for his homosexuality.
"Shams expresses its extreme indignation at the plight of the members of the homosexual community in Tunisia and calls on the government to take action to protect homosexual citizens against this homophobic fury," the organization stated.
Related articles: