Two male dancers fell in love in Uganda. For that, they were fired from their dance troupe and fled as LGBT refugees to Kenya. This is their story.
By Simon Kwesigabo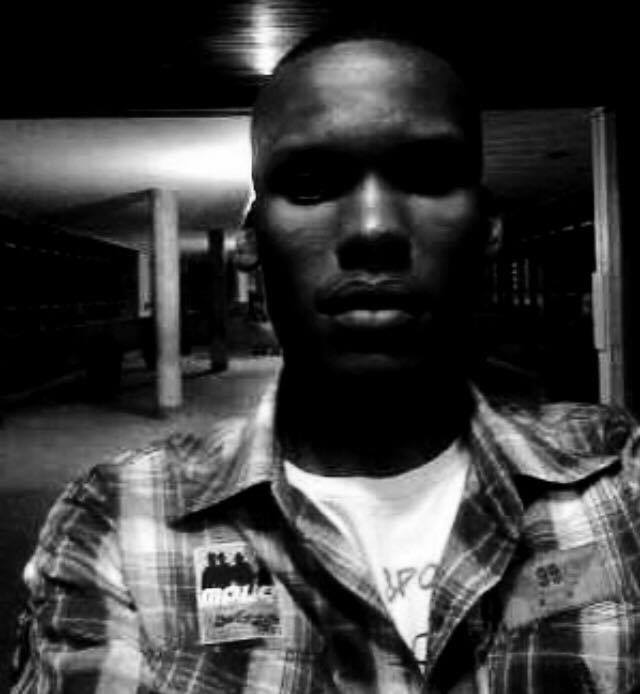 My name is Sempigya Juma Abubakar. I was born Nov. 10, 1988, in Lugazi, Uganda, the son of Hajji Lumala Juma and Sarah Kyensita.
In school, I completed my primary education, but after reaching secondary level I did not continue. My parents did not have enough funds to continue paying for my school fees.
My father was a craftsman who had many friends who were in dance troupes. He introduced me to some of them so I could be officially trained there and could earn a living and look after myself.  At that point, I was 22 years old — a grown man. Each day I learned more about dancing until I was really good at it.
My dance troupe did cultural dances. I went with them on gigs. I grew fond of the people I was with. I was attracted to men mostly, but sometimes to women too. I would get turned on when I saw my fellow male dancers undressing.
At one point, I remember, I touched one of my friends on his private parts but he never reacted. At first I thought he hadn't realized what had happened or did not mind, since we were all members of the troupe. But day after day I continued doing it. He started inviting me to where he lived, a few meters away from his parents' home.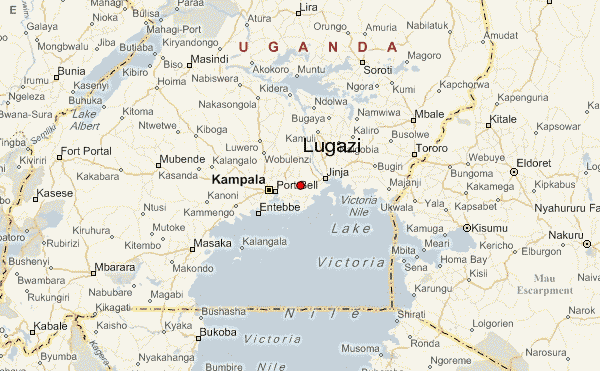 On one occasion, we performed far from my home and the day's performance ended very late.  He offered to let me sleep at his place, since it was closer than mine and it had rained. This offer was really nice. I had a lot running  around in my mind.
At his house, he prepared food, boiled me water for the shower and then escorted me out to the shower. I felt that it was so sweet of him. He had really done a lot for me that night and served me food.
After we were done with eating, he told me he wanted us to talk about me and him. He told me that he had liked me since I first joined the troupe. He had always wished that I were his boyfriend, he said. That's why, when I would touch him, most of the times he couldn't react in any bad way — because he liked me.
I was so surprised. I had never thought this guy would say such things to me. After all the talking, he kissed me and wished me a great night and we slept. In the morning I kept thinking about what he had said to me. I thought about our relationship, which soon reached a point where we would go for dance rehearsals together. People would talk about us but we never minded, because he loved me and I loved him.
He would visit me at my place and many times I visited him. Many people in the troupe weren't happy about it, especially some of the girls who liked me, though I never had interest in them. They would approach me and say mean things, like why would I love a fellow man. I would turn a deaf ear to them.
Life went on like that until my partner and I were accused of recruiting other dancers into acts of homosexuality. Then we were fired.
We had little savings, so we were left with no option other than to get back to square one and start begging from friends to survive, which I had done before, because I was a secondary school dropout. My partner was too.
We could not think of heading back to our parents' homes for refuge, since they too were poor people. They couldn't look after us since they were very old and it was all they could do to support themselves.
People started coming after us, blackmailing us. We had to bribe the police to avoid being locked up.  Many people realized we were gay. Not all of them hated us, but several people told us they didn't want to be seen with us, because they were afraid they would also become victims.
Time after time we moved from one village to another to survive. But each time, we would be recognized as gay and then would be harshly chased away.
As you can see, life in Uganda wasn't good for a gay couple. One day a Facebook friend, whom I knew to be gay, texted me and suggested that I should move to Nairobi.  There I would be happy, because I could be gay and not worry for my safety, he told me.
On May 2, 2016, my partner and I set out for Kenya. We thought it would be a peaceful place for us to stay. Once we arrived, we realized that Kenya wasn't such a safe place for us after all. People abused us because we are gay. We still could not live peacefully and express ourselves without fear.
Soon we were introduced to the Office of the U.N. High Commissioner for Refugees and to its partner, HIAS, which gives us funds to help us survive. We were told to keep a low profile, since Kenya isn't safe for gay Ugandan men like us.
We have a hard time surviving on the meager funds that HIAS provides for us while we await resettlement in a safe country. We don't know where that might be.
The author of this article, Simon Kwesigabo, is a Ugandan refugee who recently relocated from Kenya to the United States.
Related articles: