(Old count): 83 countries where homosexuality is illegal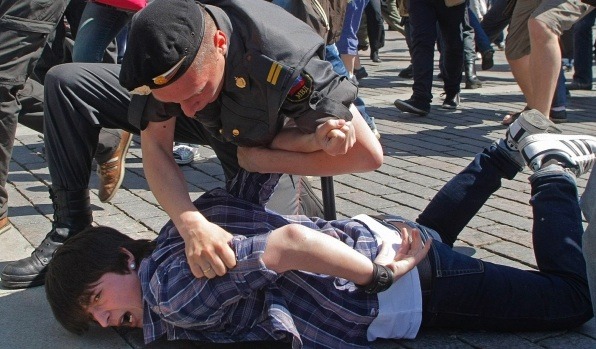 [For the latest tally, see this blog's updated list of countries with anti-homosexuality laws. The text below is from December 2013.]
76+ countries with anti-homosexuality laws? It's more like 83.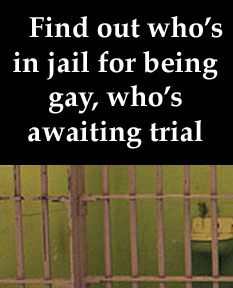 The International Lesbian, Gay, Bisexual, Trans and Intersex Association (ILGA) lists 78 countries with criminal laws against sexual activity by lesbian, gay, bisexual, transgender or intersex (LGBTI) people, but the number 78 is an understatement.
A more realistic count puts the total at  83 countries. (See this blog's list.)
The ILGA total, published earlier this year, would be 82 countries if you were to include Indonesia, where two large provinces outlaw homosexual acts, along with three political entities that aren't fully accepted by the international community — Gaza, Palestine and the Turkish-controlled northern portion of Cyprus.
On Dec. 11, the total increased by one — to 83 countries with anti-homosexuality laws — when the Supreme Court of India reversed a lower court ruling that had suspended enforcement of the law.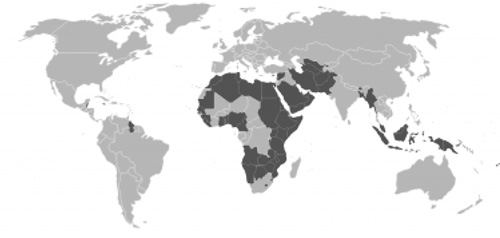 The total would actually be 84 countries if you were to include Russia, which does not have a law against homosexual acts but is in the midst of an anti-gay crackdown on the basis of its new law against "gay propaganda."
Back in 2012, based on a separate, nearly complete count, St. Paul's Foundation for International Reconciliation put the total at 76. The foundation's list was used in that year's Spirit of 76 Worldwide program aimed at repealing those laws. It also inspired the name of this blog — "Erasing 76 Crimes."
For the full list of 83 countries and independent political entities with anti-homosexuality laws, see the newly retitled page "83 countries where homosexuality is illegal" (right after that page's introductory paragraphs).
Related articles