India's attorney general, Goolam E. Vahanvati, says it was a "tragedy" that the country's Supreme Court ruled Dec. 11 to reimpose an anti-homosexuality law on 17 percent of the world's population.
He is not alone.
India's law minister, Kapil Sibal, said that the government, which supported the 2009 Delhi High Court ruling that the Supreme Court overturned, will push to make homosexual activity legal again. That could be done either by a Supreme Court review of the latest decision or by passage of a new law in Parliament.
Other opponents of the return of the British colonial-era law that imposed up to a 10-year prison sentence for intercourse "against the order of nature" included:
Successful requests for review of Indian Supreme Court rulings are rare, legal analysts say, but might be possible in this case, because Justice G.S. Singhvi, who made the ruling, retired immediately after it was published.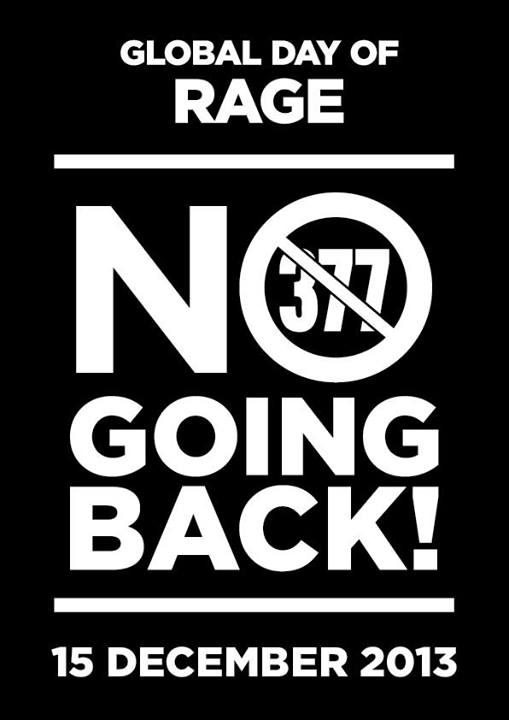 Protests have included:
"Gay for a Day!" on Facebook:  "All you have to do is change your profile picture to one in which you are kissing someone from your gender in protest of the Supreme Court of India's ruling that criminalizes homosexuality."
Global Day of Rage: Protests planned for Dec. 15 in Kolkata, Toronto, Kinshasa, Mumbai, London, Cambridge, Chennai, Delhi, Ann Arbor, and Sydney, and probably more locations.
Related articles