Nations with anti-LGBT laws: 52% Muslim, 42% Christian
Many Christian-majority nations dropped anti-gay laws, Muslim nations haven't
---
CLICK to receive an email notice of each new Erasing 76 Crimes article
---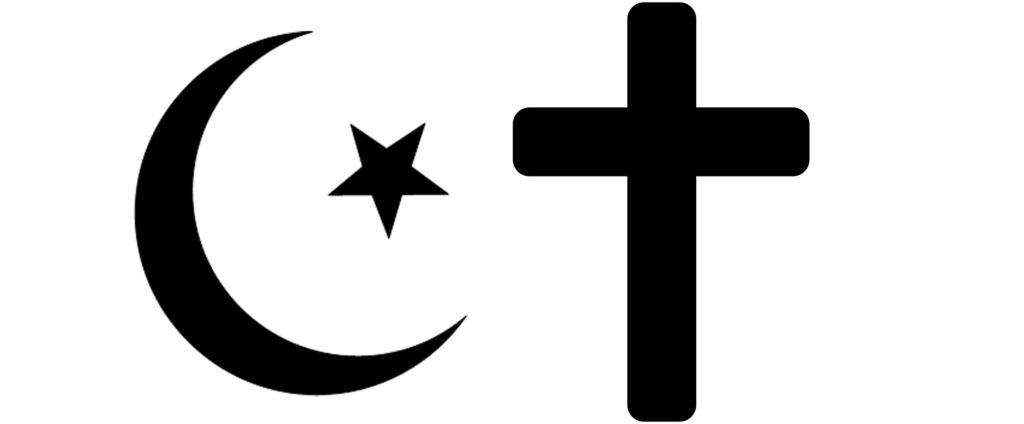 More than half of the world's 67 countries that have anti-LGBT laws are nations where a majority of the citizens are Muslims. By comparison, Christian-majority countries account for 42 percent of the countries that still have anti-LGBT laws on their books.
Of the 67-nation total of nations with anti-homosexuality laws,  52 percent (35 countries, by this site's tally) have a Muslim majority.
Majority-Christian countries account for 42 percent of the total (28 countries).
In recent years, the number of Christian-majority nations with anti-homosexuality laws has shrunk, both through court rulings (Barbados, St. Kitts and Nevis and Antigua and Barbuda in 2022; Trinidad in 2018; Belize in 2016) and through legislative action (Cook Islands in 2023, Singapore in 2022, Angola and Botswana in 2019, Seychelles and Nauru in 2016, Mozambique, São Tomé and Príncipe, and Palau in 2014).
Similar laws have been dropped in Buddhist-majority Bhutan (2021) and in Hindu-majority India (2018).
However, no Muslim-majority nation has acted recently to repeal an anti-LGBT law.
For technical reasons (keeping the original story's Internet address unchanged to allow easy online searches), this article mirrors a newly updated Erasing 76 Crimes page, also titled   "Nations with anti-LGBT laws: 52% Muslim, 42% Christian".
Here are the nations in each category:
Muslim majority
Christian majority
Most, if not all, of these countries inherited their laws from the period when they were British colonies.
Other