Sindh province in southeastern Pakistan has passed a law reserving seats on local government councils for members of Pakistan's trans community. Transgender Pakistanis will be guaranteed 1 percent of seats on those councils.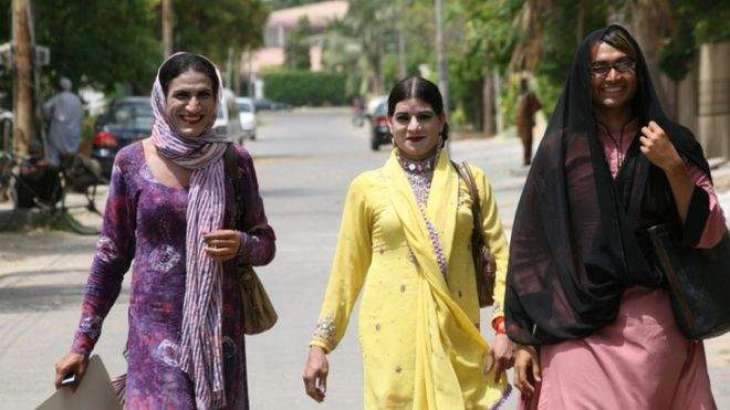 The new law also guarantees 1 percent of the council seats for "people of determination" — a phrase that Pakistan uses to describe people who elsewhere are termed "disabled".
The law was approved by the Sindh Assembly.
The capital of Sindh province is Karachi, Pakistan's largest city.
Sindh Chief Minister Syed Murad Ali Shah said that seats on the local councils were being reserved to empower marginalized people to help them join the mainstream of Pakistani society.
It is unclear how seats will be apportioned to meet the one-percent standard. For example, Karachi reportedly has 178 councils, each typically consisting of 13 elected councilors plus a number of appointed representatives of labor, minority groups and government employees.  One seat on those councils would represent much more than one percent of the total seats.
Thanks to Alturi.org for highlighting this news.