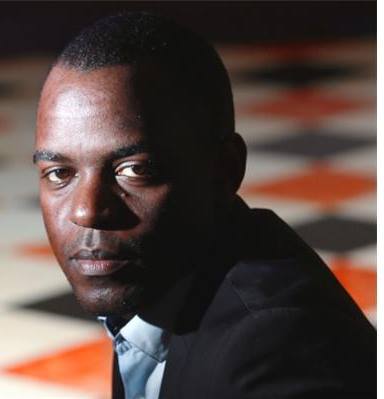 Action in a lawsuit against anti-gay Pastor Scott Lively is expected later this year in the Massachusetts court where Lively is accused of committing a crime against humanity through his promotion of homophobia in Uganda. Frank Mugisha, executive director of Sexual Minorities Uganda (SMUG), provided this update on the case:
Background:
SMUG filed a lawsuit in 2012 against Scott Lively, a U.S.-based anti-gay extremist, alleging that his work with other key anti-gay leaders in Uganda to deprive the LGBTI community of fundamental rights constitutes persecution, a crime against humanity in international law. SMUG brought the case in a U.S. court in the state of Massachusetts where Lively lives.
You may recall that in 2013, the court denied Lively's request to have the case dismissed and affirmed that persecution on the basis of sexual orientation and gender identity is a crime against humanity. That decision allowed the case to proceed to the discovery stage.  "Discovery," in U.S. law, is the phase where the parties exchange their evidence, including documents and testimony through depositions, in which witnesses are questioned by the other party's lawyers outside of court.
Update: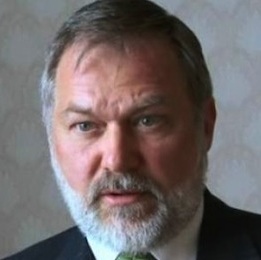 Since that important ruling in 2013, a lot has been happening. SMUG and Lively have exchanged thousands of documents and taken the testimony of the parties as well as some witnesses. For example, members of SMUG's staff and board gave testimony in full-day depositions, where they were questioned by Lively's attorneys.  Lively was also deposed by SMUG's attorneys over the course of nearly two days. During this process, numerous filings were submitted to the court by both SMUG and Lively to address disputes that arose between the parties on various issues regarding each party's evidence. Throughout the entire process, one of SMUG's primary concerns has been, and will continue to be, ensuring the security, safety and protection of the community in Uganda as well as allies and supporters, as it pursues this case.
Ssempa subpoena. In early 2015, it was learned that [anti-gay Uganda Pastor] Martin Ssempa is a U.S. citizen, which means he is subject to the U.S. court's jurisdiction. In May, SMUG requested that the court issue a subpoena, which is a command by a court for a non-party witness to give testimony and produce documents relevant to the issues in the case.  With this subpoena, SMUG seeks to question Ssempa under oath concerning his work with Lively and his involvement in the persecution of the LGBTI community. It is important to emphasize that Ssempa is not a party to this case. He is not himself being sued; SMUG is only seeking his testimony. 
The court granted SMUG's request and issued the subpoena in early May. Since the court's order, SMUG's lawyers have attempted to serve Ssempa with the subpoena in order to question him and recover documents from him, but have been unable to locate him.  He has disappeared from social media as well as his TV show and has not been seen publicly.  According to some reports, Ssempa may have disappeared in an attempt to avoid the subpoena.  For example, see ["Pastor Martin Ssempa Summoned: The Question Is, Where Is He And Should We Be Concerned?" on the Uganda Gospel Life blog.]
Experts. Experts are often used in U.S. litigation to provide a level of knowledge or expertise on subjects that may be beyond that of the average person. In November, SMUG produced to Lively three reports by independent experts that it intends to use in support of its claims. Taken together, these independent findings confirm what the LGBTI community in Uganda has long known: there is widespread and systematic persecution of the LGBTI community in Uganda, such persecution results in trauma and high levels of stress among members of the community, and that such persecution amounts to a crime against humanity, one of the world's most universally condemned crimes.
What's Next: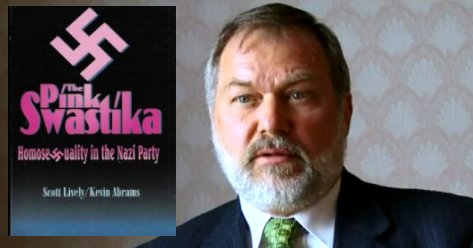 The court recently updated the case schedule. The next major court date is 14 September 2016, for a hearing on a motion for summary judgment, which will determine whether the case should proceed to a full trial before a jury or will be decided  by the judge without a trial. Before then, however, there will be a lot happening: Lively must produce his expert reports by 15 March 2016; and all depositions of both parties' experts must be taken by 15 April  2016. Between May and July, the parties will be submitting their written arguments on the question of summary judgment, which will serve as the basis for the arguments that will be presented at the court hearing in September.
We will keep you posted as the case develops.
Related articles