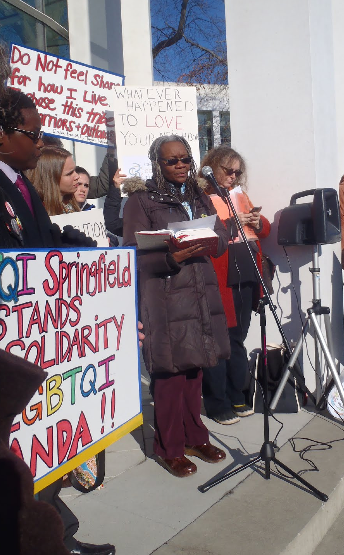 Scott Lively, the anti-gay evangelist who helped to draft Uganda's "kill the gays" law, is likely to be tried for crimes against humanity in the US State of Massachusetts.
Although the law, as passed by the Ugandan Parliament, was deemed unconstitutional by Uganda's Supreme Court, Parliamentarians have drafted a new, almost identical bill under consideration by Parliament.
Likely had appealed the lower court ruling that the case could go ahead, thus delaying the trial.  This will be the first time that anyone stands trial in the USA for crimes against humanity committed in a foreign country.
The case will test the ability to bring charges against extremist American evangelists who have been exporting hate and a creating virulent homophobic climate among people in countries outside the US.
The case against Lively was filed by the Center for Constitutional Rights, New York City on behalf of Sexual Minorities Uganda (SMUG). The United States First Circuit Court denied Lively's appeal to have the case dismissed. Below is the text of the written judgement: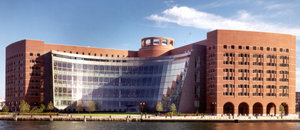 United States Court of Appeals, For the First Circuit
SCOTT LIVELY, individually and as President of Abiding Truth Ministries, Petitioner.
Howard, Thompson and Kayatta, Circuit Judges, Entered: December 4, 2014.
This petition for a writ of mandamus raises a number of potentially difficult issues with respect to the Alien Tort Statute, 28 U.S.C. § 1350, and the First Amendment in cross-border application. Although it is debatable whether the district court has properly parsed the petitioner's  protected speech from any unprotected speech or conduct, his right to extraordinary relief is not clear and indisputable. See Cheney v. U.S. Dist. Court for D.C., 542 U.S. 367, 380-81 (2004). Further development of the facts will aid in the ultimate disposition of this case. The petition is denied.
 Book:
American Culture Warriors in Africa – Rev. Dr. Kapya Kaoma
Related articles: