An unidentified Swedish man has been sentenced to two years behind bars in Tunisia for "homosexual acts" despite the protests of Swedish diplomats, Agence France-Presse reported.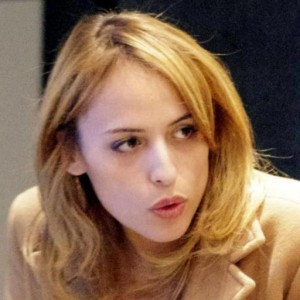 Under Tunisian law, sodomy is punishable by up to three years in prison.
AFP added:
"(Sweden) highlighted its belief in equal rights regardless of sexual orientation as a fundamental principle of democracy," said Victoria Bell, a spokeswoman for the Swedish Foreign Ministry.

"The man, who is in his 50s, was sentenced February 4 to two years in prison for homosexual acts," she added.

Tunisia confirmed the conviction, but has not provided further comment. A report in Swedish newspaper Aftonbladet said the man, who has been living in France for years, appealed the sentence.
A Tunisian human rights organization called on authorities to change the law and condemned the man's prison sentence.
"This law is an infringement upon freedom," said Yamina Thabet, president of rights group Association for the Support of Minorities (ATSM). "The ATSM is repeating its call for the decriminalisation of homosexuality."
Thabet stated previously that it is "rare that people are arrested for sodomy because it implies a flagrant offense. But for there to be flagrant, the person must be monitored."
The law is also used to intimidate political opposition, ATSM stated.
That occurred in March 2013, when lawyer Baatour Mounir, head of the small Liberal Party of Tunisia, was arrested after an incident at the Sheraton Tunis Hotel, where hotel staff reportedly found him and another man engaging in sex.
He was sentenced to three months in prison.