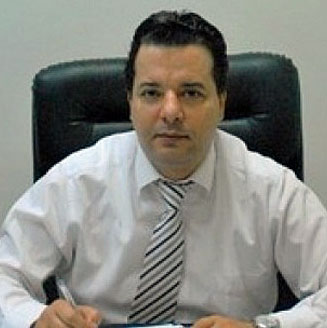 The leader of Tunisia's opposition Liberal Party, Mounir Baatour, has been arrested and jailed on sodomy charges, his attorney told Agence France-Presse.
Court action on April 3 followed an incident on March 31 at the Sheraton Tunis Hotel, when hotel staff reportedly found two men engaging in sex.
Baatour "totally denied the charges against him," said his attorney, Koutheir Bouallegue. He added, "It is wrong to say he was caught in the act."
Citing sources in Tunisia, Gay Star News said that the claims about Baatour may have been invented or exaggerated to discredit him politically.
Tunisia's recent political history includes other accusations of homosexuality. Earlier this year, opponents of Prime Minister Ali Larayedh released a black-and-white video from 1991, allegedly showing him engaging in sex with a man while he was imprisoned by the previous regime.
Under Tunisian law, sodomy is punishable by up to three years in prison.
Earlier accounts of the March 31 incident had stated that two men were arrested after staff at the  Sheraton Tunis Hotel found them engaging in sex. But Bouallegue said that the young man accused of having sex with Baatour was not arrested.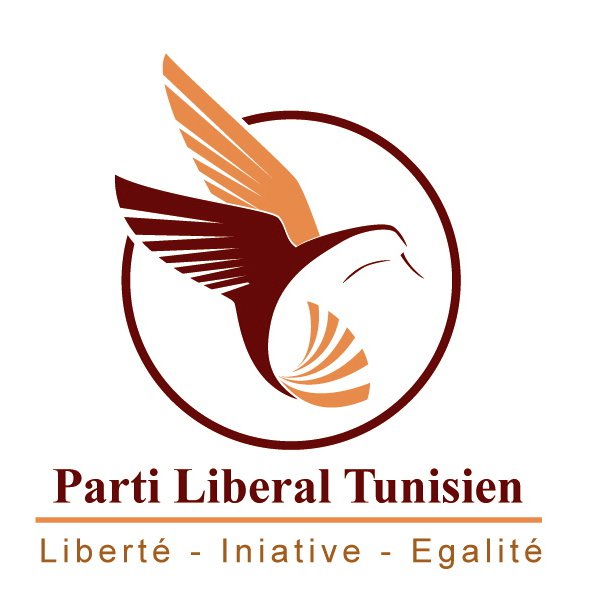 Earlier accounts also included a denial by the Liberal Party that Baatour was one of the two men arrested.
AFP said Baatour is little known in Tunisia and his party has no seats in parliament.
The Tunisian Association for the Defense of Individual Liberties (ADLI) denounced the arrest and the release of news about it as an irremediably damaging invasion of Baatour's privacy.  The association said Tunisian laws should be revised to eliminate sections that violate international human rights treaties that Tunisia has signed.
Related articles