The Tunisian Association for the Support of Minorities has called for the repeal of Tunisia's sodomy law, which the group said is used to intimidate political opposition.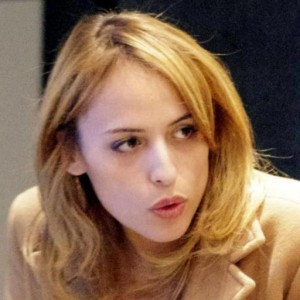 Yamina Thabet, president of the association, made that appeal in a statement to Business News of Tunisia in response to the arrest of lawyer Baatour Mounir, head of the Liberal Party of Tunisia.
Mounir was arrested after an incident on March 31 at the Sheraton Tunis Hotel, where hotel staff reportedly found him and another man engaging in sex.
Under Tunisian law, sodomy is punishable by up to three years in prison.
Thabet said, it is "rare that people are arrested for sodomy because it implies a flagrant offense. But for there to be flagrant, the person must be monitored."
En français: "Un appel pour la dépénalisation de la sodomie en Tunisie."
Related articles