Kenya's LGBTI rights coalition has issued a warning that the formerly somewhat LGBTIQ+-tolerant Club Envy nightclub in Nairobi has become hazardous for people who aren't straight.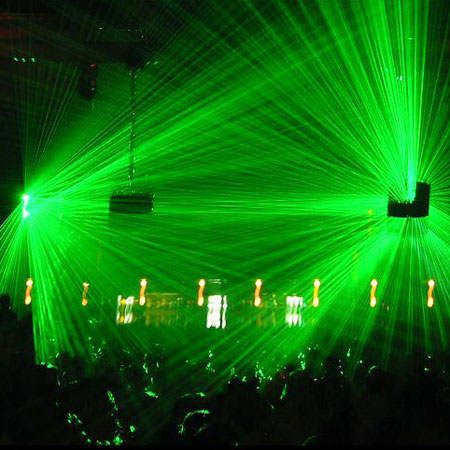 The Gay and Lesbian Coalition of Kenya (GALCK) urged members of the LGBTIQ+ community to boycott the Nairobi establishment, which has new owners.
A series of discriminatory actions and violence against sexual minorities at the club came to a head last weekend, when a group of drag queens were stripped at the entrance to the club and denied access even though they had reserved the VIP section of the club to record a documentary, GALCK stated.
The club's management has rejected suggestions for employee sensitization training and a non-discrimination policy. GALCK asked for recommendations of safe locations for social gatherings of members of the LGBTIQ+ community.
This was GALCK's call for the boycott: