The tiny Muslim-majority country of Brunei in Southeast Asia is preparing to put into effect a law providing the death sentence for gay sex and adultery. That law has been on hold since it was passed in 2013.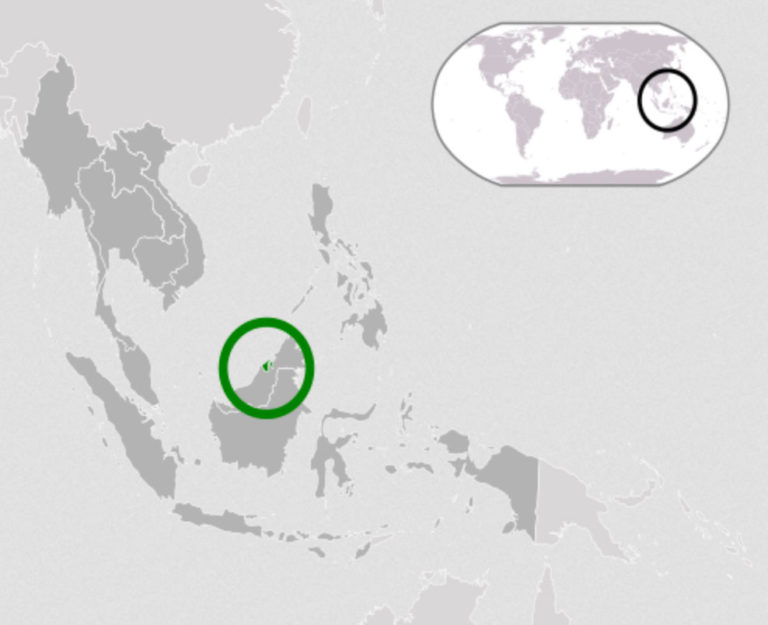 If the Muslim sultanate proceeds with executions for gay men, it would become the fifth nation in the world to do so. A total of 13 countries have similarly harsh anti-gay laws, but most do not actually carry out executions.
As news of the Brunei plan spread this week, international human rights groups protested.
Brunei to Punish Adultery and Gay Sex With Death by Stoning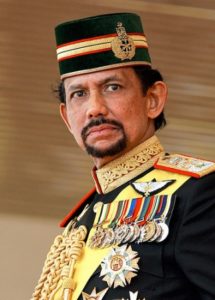 HONG KONG — When Brunei announced in 2013 that it was bringing in harsh Islamic laws that included punishments of death by stoning for adultery and gay sex, the move was met with international protest. Some investments by the country's sovereign wealth fund, including the Beverly Hills Hotel, were targets of boycotts and calls for divestment.
Following the outcry, Brunei, a sultanate of about 430,000 on the island of Borneo, delayed carrying out the harshest provisions of its Shariah law. Now, it is quietly going ahead with them.
Beginning on April 3, statutes allowing stoning and amputation will go into effect, according to an announcement posted by the country's attorney general last year that has only recently received notice. …
Under the laws about to come into effect, a person can be convicted of adultery or having gay sex only if there are multiple Muslim witnesses. The law will apply to Muslims and non-Muslims alike, although some offenses, such as apostasy, apply specifically to Muslims, who make up about two-thirds of Brunei's population.
Brunei urged to halt introduction of strict new anti-LGBT laws
Brunei must rowback on plans to implement changes to its penal code next month that could see LGBT+ people whipped or stoned to death for same-sex activity, human rights groups said on Monday. …
Dede Oetomo, one of Indonesia's most prominent LGBT+ activists, said it would be a gross violation of international human rights if the changes went ahead.
"It is horrible. Brunei is imitating the most conservative Arab states," he said.
Among the protesting groups are Amnesty International and the Human Rights Campaign.
Related articles: