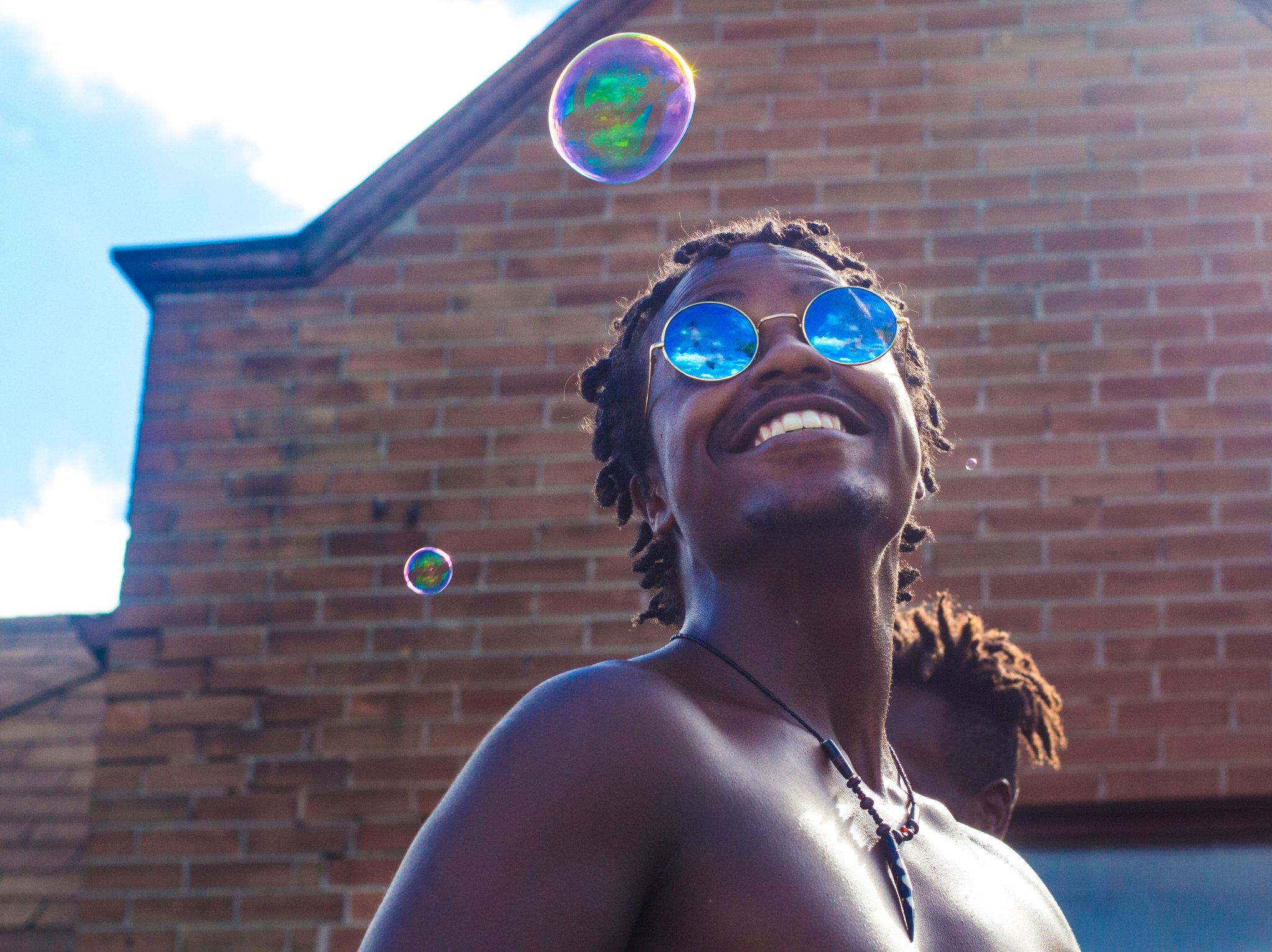 Photographer Mikael Owunna is continuing his mission of debunking the myth that it is "un-African" to be LGBTQ. To that end, he photographs LGBTQ African immigrants and tells their stories. Last week, 12 of those photos were published by The New York Times.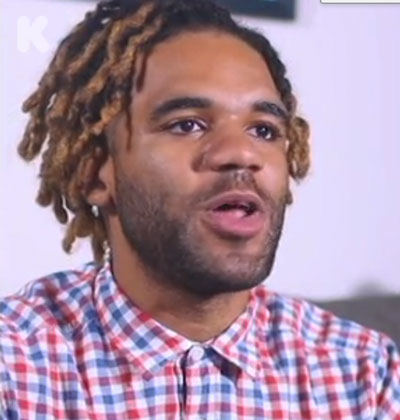 Part of his story was told on this blog last May in the article "Photos' goal: Prove that being LGBTQ isn't 'un-African'," which included six of his photos from his "Limit(less)" project.
The latest episode in his story is told in the Times article "Pride and Self-Love in the L.G.B.T.Q. African Diaspora," along with 12 of his photos of queer Africans. They're from Algeria, Burundi, Ethiopia, Ghana, Ivory Coast, Kenya, Liberia, Nigeria, Rwanda and Somalia. Two of those photos are reproduced here.

In the Times piece, Owunna tells how the project grew in importance for him:
For Mr. Owunna, a project that began as filling a void and reclaiming space for a group left out of our narratives of both queerness and African-ness, quickly became an act of radical self-love and community building, too.

"I definitely thought I was just going to do something around people's relationships with their parents, and all this pain," he said. But one of the first people he photographed urged him to use his project to showcase love and empowerment instead, and so Limit(less) took on a new direction.
The Times article states, "Mr. Owunna's work exemplifies the power that comes from insiders documenting their own community." It adds:
The pictures are defiant and arresting, challenging notions of what queer people look like, what African people look like and the grace that comes from loving oneself. Bearing witness to that power had a profound impact on Mr. Owunna. Meeting so many proud L.G.B.T.Q. people of African descent taught him how to love himself.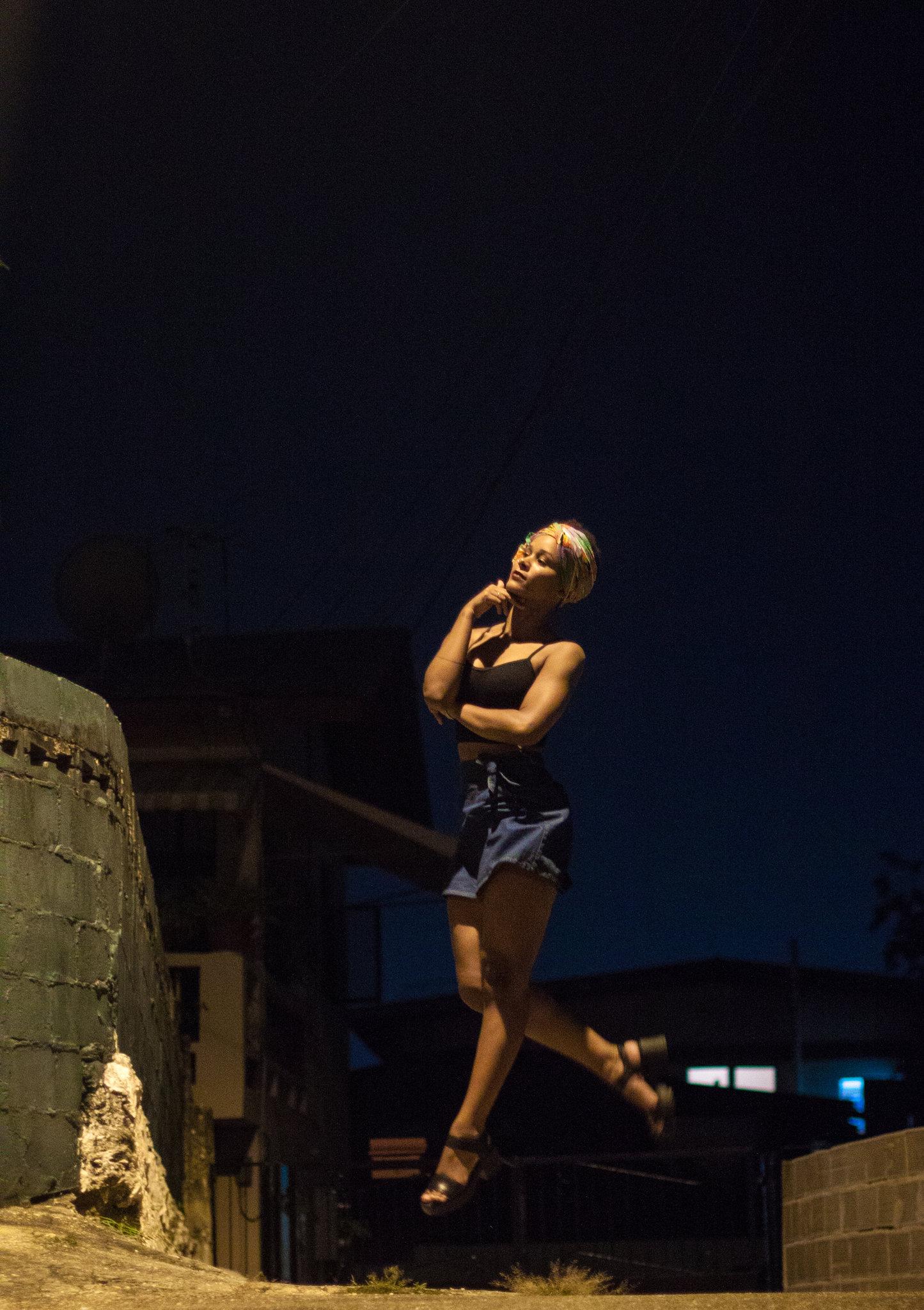 Contact information:
Website: www.mikaelowunna.com
Instagram: @mikaelowunna
Twitter: @mikaelowunna
Related articles: