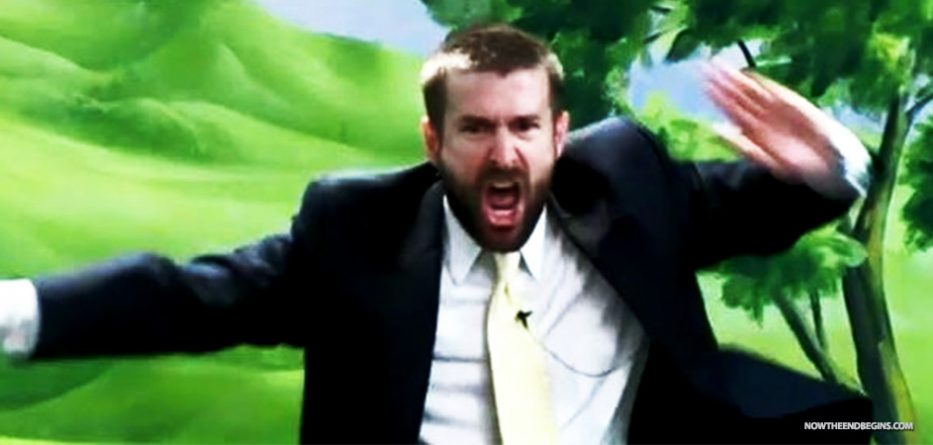 There's only a short time left to join the effort to block American murder-preacher Steven Anderson from spreading his hatred in Jamaica. He is scheduled to arrive in the country as early as this Sunday, Jan. 28.

Anderson has actively called for the stoning of gays, the subjugation of women and denied that the Holocaust ever happened.  Some of his followers have acted on the ideas they've heard in Anderson's dangerous hate speech.
Anderson has been banned or deported from Botswana, Malawi, South Africa, the UK and Canada. He now plans to bring his deadly message to Jamaican schools and other venues in a week-long "missions trip."
Jamaican activist Jay John (not his real name) launched a petition asking that the Jamaican government ban Anderson from entering the country.  The petition has garnered over 36,500 signatures and Jay delivered it to the Office of the Prime Minister on Tuesday, Jan. 23.  However, he has had no response.
In solidarity with Jay and this urgent petition some Jamaican diaspora organizations and individuals have crafted a sign-on letter (https://www.dropbox.com/s/krjx9syt0bn2z9v/Open%20letter%20to%20GovOfJa_Stop%20Murder%20%20%20Preacher.docx?dl=0) to send to the government of Jamaica and the media  later today.
If you or your organization wishes to sign on to this URGENT letter, quickly email [email protected] with the name and email address that you wish to be listed.
Related videos and audios:
Related articles: