Anti-gay military action in Cameroon: 2 arrests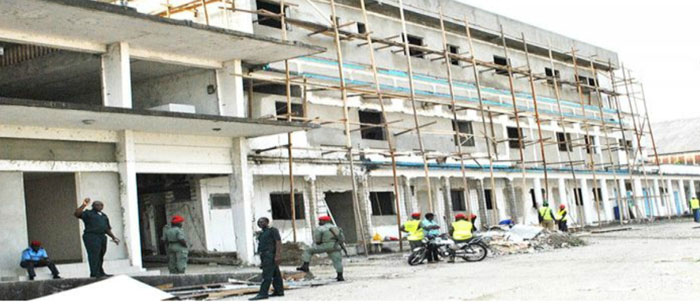 Military police in southern Cameroon arrested two young Cameroonian men Dec. 17 on charges of attempted homosexuality with an army officer.
By Jacks Oke
The incident began about 8 p.m. on Sunday, Dec. 17, in the city of Ebolowa. Josh, a leader of a human rights organization in Cameroon, was accompanied that night by his friend Alpha and a second friend, a seminarian called Beta. (All those names are pseudonyms, for the men's safety.) They were having drinks in an Ebolowa night spot when a man in civilian clothes sat down near them. During the evening, things went well. Alpha and the newcomer traded winks.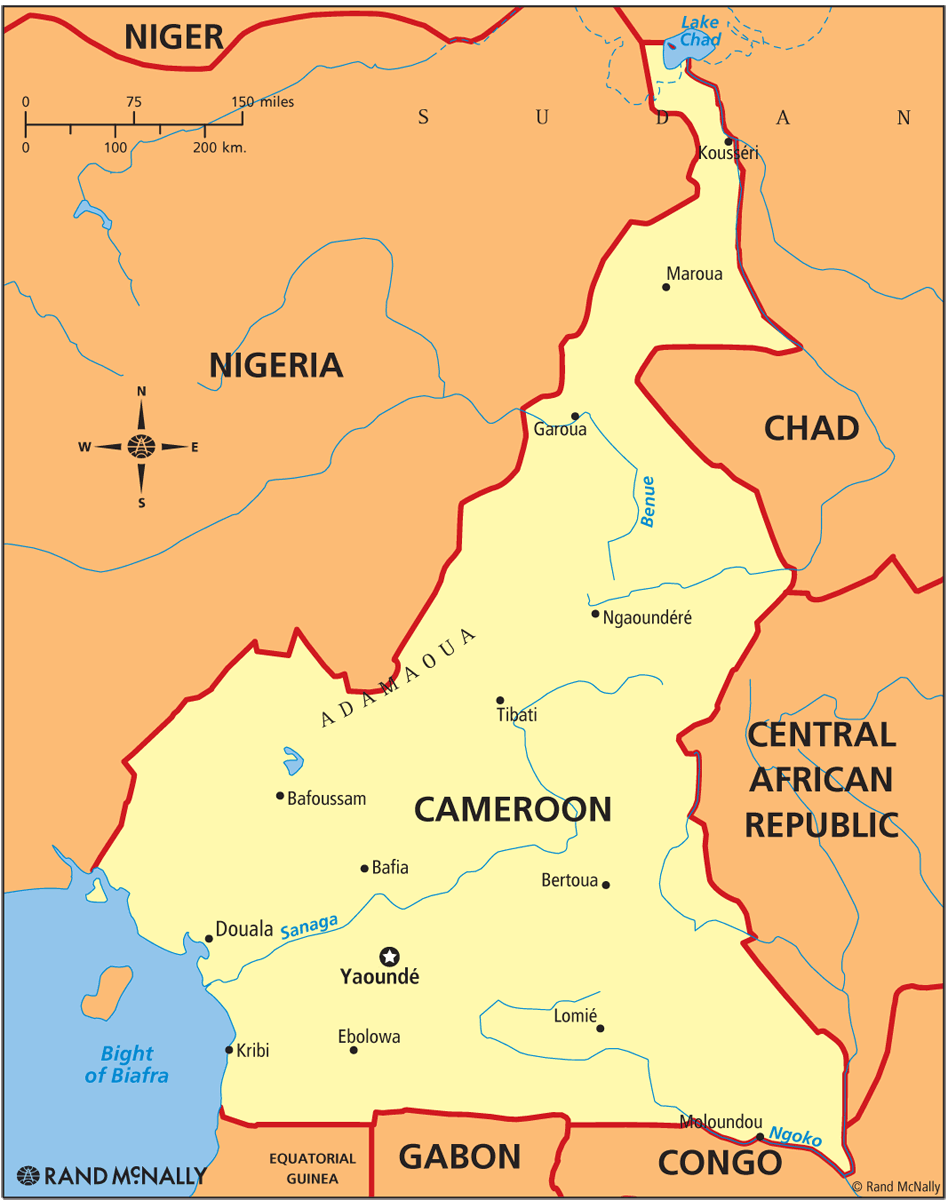 After a while, Alpha and the man agreed to retire for some privacy. At that point, Josh suggested to Alpha that he should not go to the man's place, because the man was a stranger, but rather should go to Alpha's home.
All four of them then got into Beta's vehicle. Soon after they did so, the man identified himself as a soldier and demanded that they all go to the SEMIL (military security) army base.
When they arrived there, the three young men were questioned about homosexual practices. They were told that the undercover soldier had been on an inspection mission in response to reports of suspected homosexual activity in Ebolowa.
A leading clergyman in the city was informed of the arrest of the seminarian and immediately ordered that he be released. That instruction was promptly obeyed, which left only Josh and Alpha in custody.

Their military interrogator called for a doctor to conduct an anal examination of the two suspects — a type of medical exam that homophobes wrongly believe can detect signs of homosexual activity. Human rights activists in many countries have labeled it as a form of torture. When the doctor arrived, Josh and Alpha demanded to see a lawyer. That request was denied.
Next military officials searched Alpha's phone, on which they found intimate messages and photos as well as homosexual pornography. (Josh did not have his telephone with him.) The officials also searched Josh and Alpha and stole from them 18,000 CFA francs (about U.S. $33). Then the two men were driven home in a military vehicle and were left  there at around 2 a.m.

The next day at 9 a.m., Josh and Alpha were again arrested by the same military officials  in front of their home and again were driven to the SEMIL base. 
There they learned that they were facing charges of attempted homosexuality with a soldier, a case that would be tried in a military court.

They would have been sent to prison, but the Cameroonian human rights project Unity had contacted a lawyer on their behalf. The lawyer arrived on the scene and arranged for the two young men to be released on bail.
---
This incident raises questions about the role of the military in Cameroon. Is it allowed to carry out arrests, detention and extortion of civilians? Is a military court the appropriate place for homosexuality trials?
---
Jacks Oke, the author of this article, is an activist for LGBTI rights in Cameroon who writes under a pseudonym.
Related articles: