Anti-AIDS programs are newly at risk in many countries, including Russia, Tanzania and the United States.
This year Russia surpassed 1 million HIV infections and had an estimated 275 new infections per day. The continued rise in HIV reflects tension between civil society and the Kremlin—which earlier this year labeled many anti-AIDS programs "foreign agents," banned sales of imported condoms, and has supported 'moral education' for the public while opposing youth sex education. Journalist Neil MacFarquhar examined the crisis in The New York Times.

Tanzania is continuing its anti-homosexuality crackdown, which has direct effects on anti-AIDS efforts in the country's LGBT community. During 2016, Tanzania has suspended HIV projects aimed at men who have sex with men and banned the distribution of lubricants. Last month, police raided a training session for Tanzanian reproductive health providers from eight local NGOs. The groups at the December meeting are dramatically restricting the health services they offer — not just to men who have sex with men, but to all at-risk populations, out of fear that they will draw the government's ire, East Africa-based reporter Andrew Green stated in Devex.com.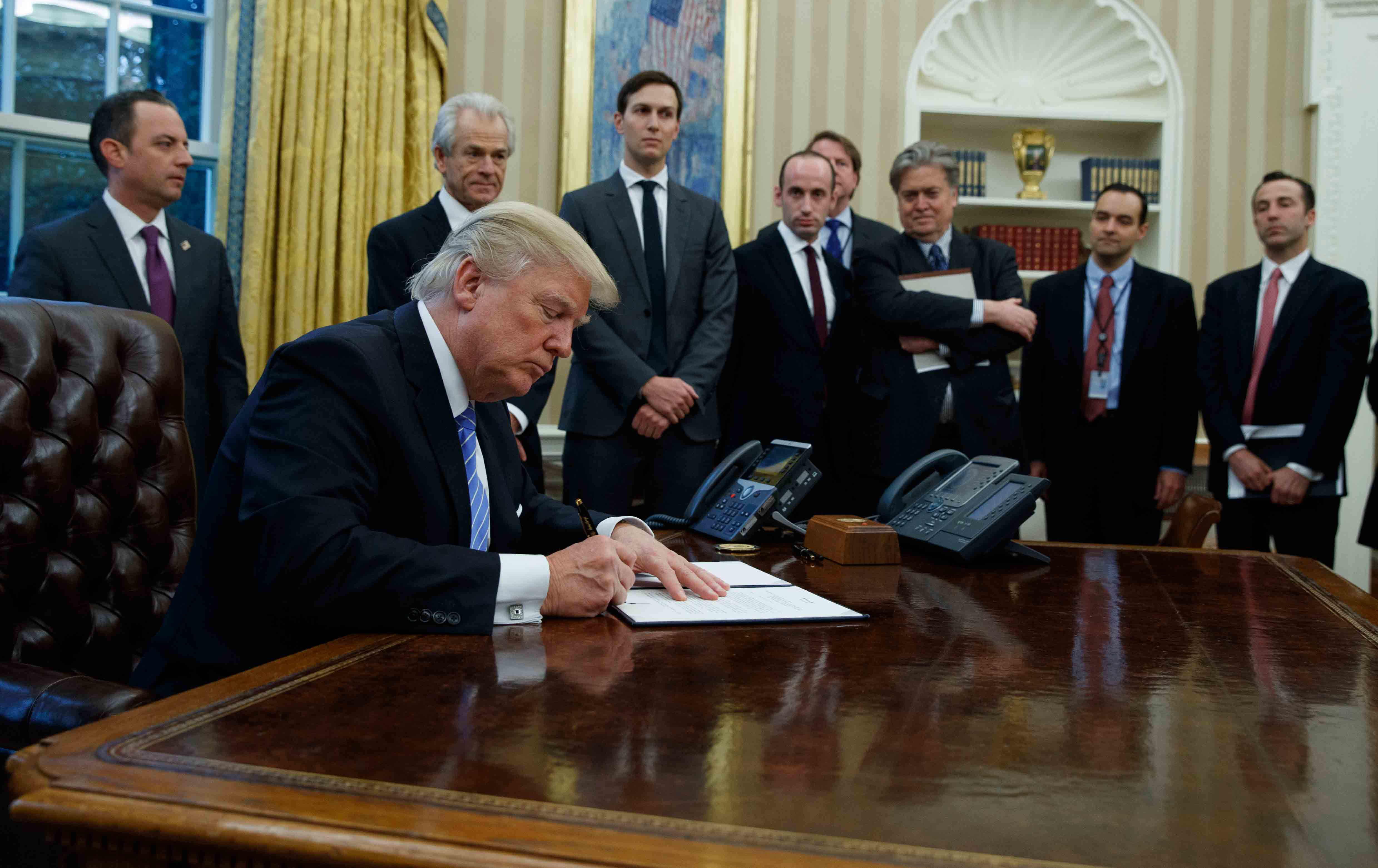 In the United States, the Trump administration imposed a "global gag rule" that bars use of U.S. funds from going to any program whose employees even discuss abortion. An opinion piece in Forbes explains the gag rule's potential effect on anti-AIDS programs:
"This rule, imposed on women by Republican presidents since Reagan in 1984, prohibits any involvement with abortion in order for an NGO (non-governmental organization) to receive funding from the U.S. for family planning. This means that an organization can't even use its own money—not only in providing abortions, but for a physician counseling his/her patient as to the best care for her, or referring a patient to another place for that necessary medical care. It means that patients won't have condoms to reduce HIV transmission. …

"[U.S.] support for family planning in recent years was on the order of $600 million in foreign aid, according to Suzanne Ehlers, president and CEO of the global reproductive health organization PAI. Now the gag rule will potentially affect $9.5 billion, including programs ranging from HIV/AIDS to malaria to children's health. Even PEPFAR, an initiative of George W. Bush that has been quite successful in reducing HIV/AIDS infections, may be hamstrung by defunding."
Also in the United States, continuing support is uncertain for Pepfar, the US President's Emergency Plan for AIDS Relief. Then President-elect Trump's transition team sent the State Department a questionnaire about  foreign aid that specifically called out the AIDS program, asking: "Is PEPFAR worth the massive investment when there are so many security concerns in Africa? Is PEPFAR becoming a massive, international entitlement program?" Atlantic magazine examined the case for PEPFAR— which provides anti-retroviral drugs to 11.5 million people in sub-Saharan Africa.
Some of the information in this article was first compiled in UNAIDS's Equal Eyes recap of the world's LGBTI news.
Related articles: