The National Catholic Reporter reports: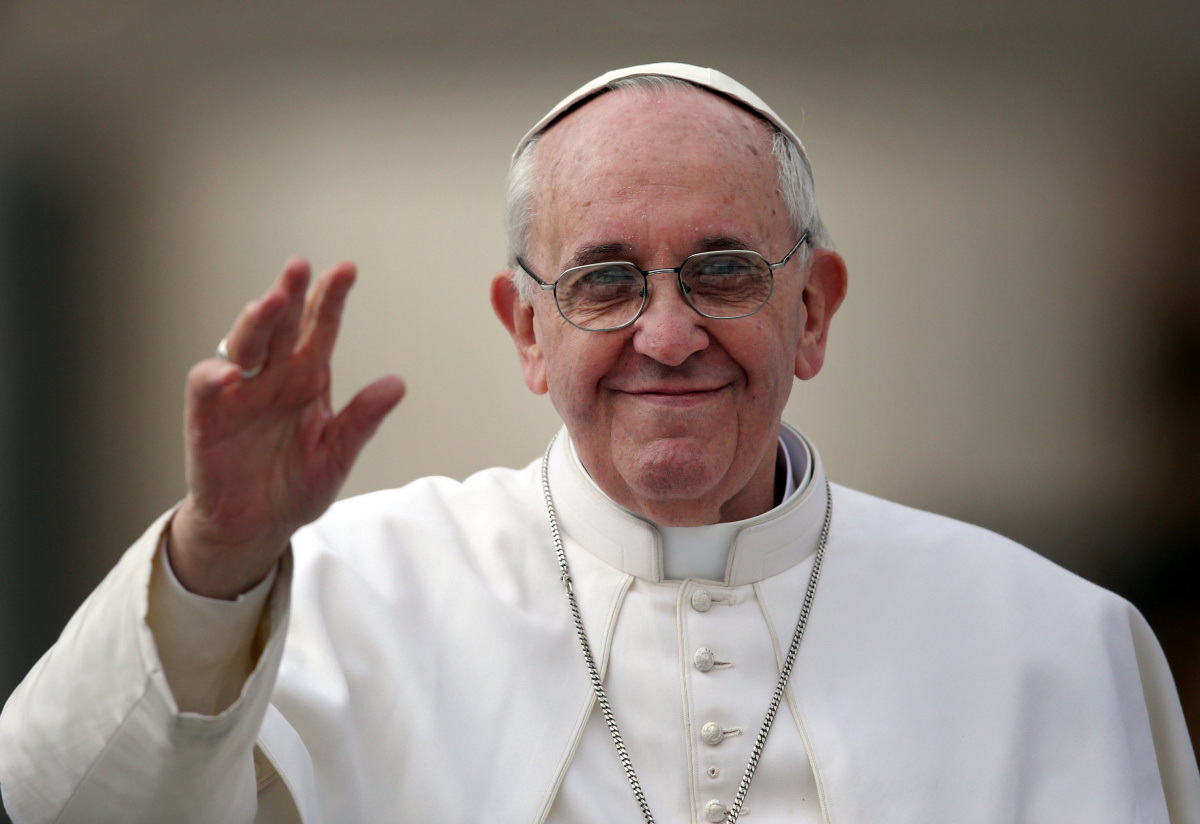 The Catholic church and other Christian communities must apologize to gay people and to many groups they have let down or offended throughout history, Pope Francis has said [aboard a plane flying him to Rome].
In a press conference Sunday on the flight back to Rome after his weekend trip to Armenia, the pontiff said bluntly: "The church must say it's sorry for not having comported itself well many times, many times."
"I believe that the church not only must say it's sorry … to this person that is gay that it has offended," said the pope. "But it must say it's sorry to the poor, also, to mistreated women, to children forced to work."
"When I say the church: Christians," Francis clarified. "The church is healthy. We are the sinners."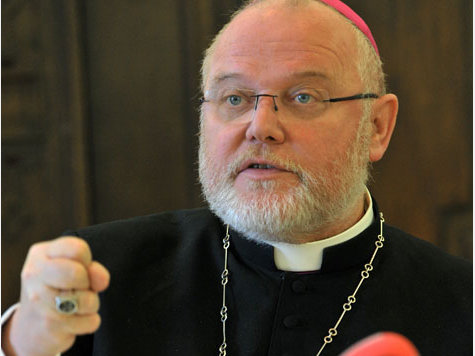 The pope was responding to a question about remarks German Cardinal Reinhard Marx made last week that the Catholic church should apologize to the gay community for marginalizing them.
"I will repeat the same thing I said on the first trip," Francis said today, referencing the press conference he held on a return flight from Rio de Janeiro, Brazil, in 2013. "I will also repeat what the Catechism of the Catholic Church says: that [gay people] should not be discriminated against, that they have to be respected, pastorally accompanied."
"The matter is a person that has that condition [and] that has good will because they search for God," said the pontiff.
"Who are we to judge them?" he asked, reframing his famous phrase from 2013 into the plural. "We must accompany well — what the Catechism says. The Catechism is clear."
Francis also said that the culture in which he grew up in Argentina many years ago was a "closed Catholic culture," giving the example of how it was looked down upon to even enter the home of a couple who had been married civilly after one of the partners had previously divorced.
"The culture has changed — and thank God!" the pope exclaimed. "Christians; we must say we are sorry many times; not only on this."
"This is the life of the church," said the pontiff. "We are all saints because we all have the Holy Spirit inside us. But we are also all sinners."
The pope's words about apologizing to those the church has let down were part of a nearly hour-long press conference that focused on a wide array of issues.
For more information, read the full article in the National Catholic Reporter.
Related articles: