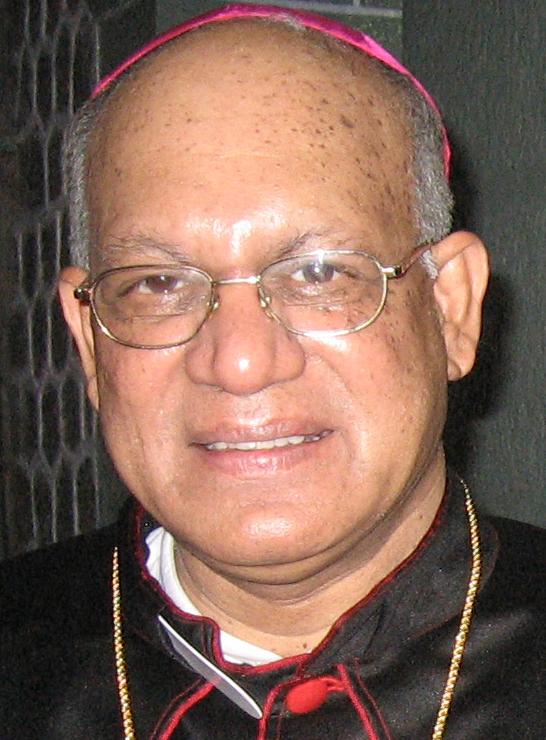 The compassion and acceptance that Pope Francis has expressed for LGBT people has spread to India, as evidenced in Roman Catholic responses to a recent Supreme Court decision that reinstated a 1860s Indian law against homosexuality.
Most religious groups in India have taken a traditionally homophobic position in favor of that ruling. But Roman Catholics have been a compassionate exception, as noted in the Bondings 2.0 blog of the New Ways Ministry, which focuses on improving  relations between the LGBT community and the Catholic Church.
Christians in general and Roman Catholics in particular are small minorities among Indian religions. From that minority position, church leaders have spoken against the court ruling.
The Catholic Herald reported that Cardinal Oswald Gracias of Mumbai said:
"The Catholic Church has never been opposed to the decriminalisation of homosexuality, because we have never considered gay people criminals."

"As Christians, we express our full respect for homosexuals. The Catholic Church is opposed to the legalisation of gay marriage, but teaches that homosexuals have the same dignity of every human being and condemns all forms of unjust discrimination, harassment or abuse."
Gracias is an adviser to Pope Francis and serves on his eight-member Council of Cardinals.
A spokesperson for the Archdiocese of Delhi stated that the archdiocese is opposed to laws that make homosexuality a crime.
Related articles