Homophobia: A New Act of Aggression Shocks Social Media Users in Morocco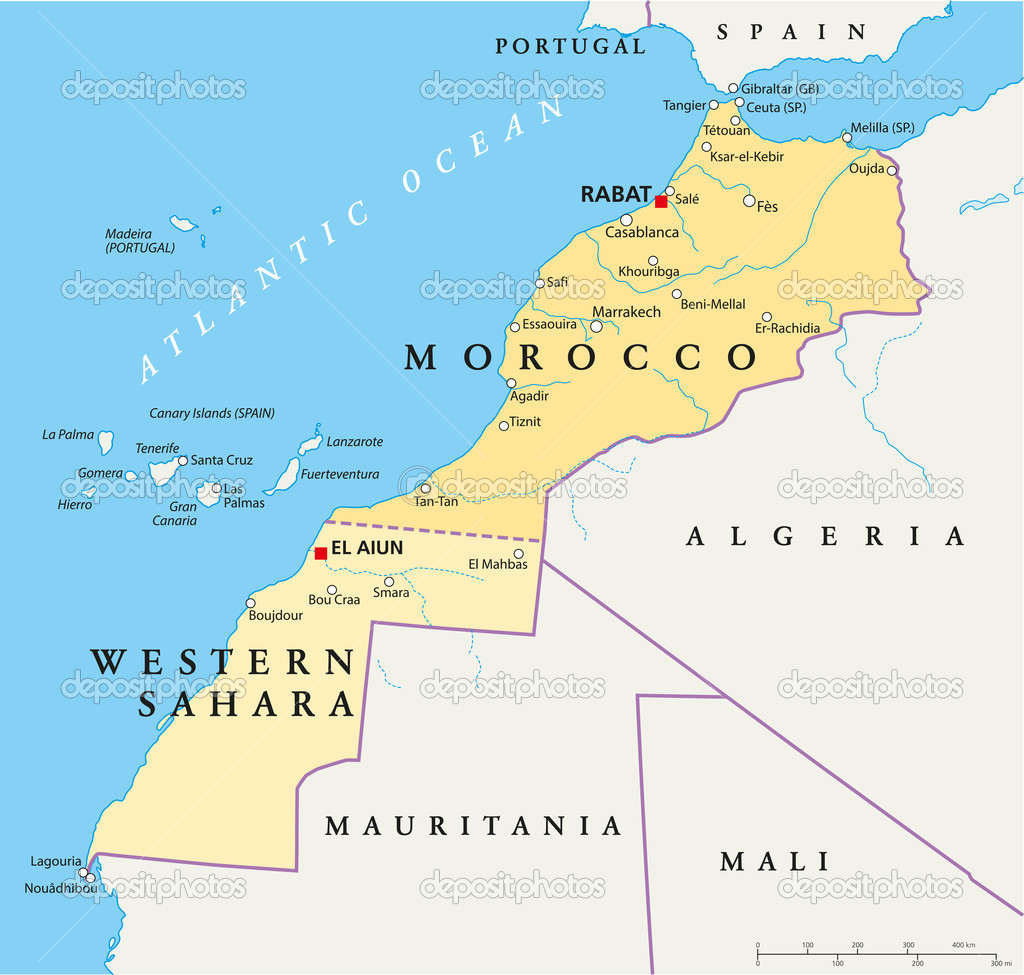 Rabat – A disturbing video shows individuals assaulting two men who were perceived to be a homosexual couple.
The couple was forced to go home naked after series of beatings and verbal abuse. The assault took place on March 25 at the gay couple's home in the city of Beni-Mellal.
After similar assaults in Fez on June 29, 2015 and Casablanca on September 23, 2015 against homosexual people, the rise of homophobia in Morocco becomes worrying. …
Civil society and many movements such as the Mouvement Alternatif pour les Libertés Individuelles (MALI) and "Aswat" expressed their anger against this severe aggression and demand a legal investigation.
[Under Article 489 of the Moroccan penal code, same-sex intimacy — described as "lewd or unnatural acts with an individual of the same sex" — is  punishable by imprisonment for six months to three years and fines of fine of 120 to 1,000 dirhams, roughly US $12 to US $104, or 11 euro to 91 euros.]
The Observers of France 24 reports:
Homosexual couple in Morocco tortured… then imprisoned for defending themselves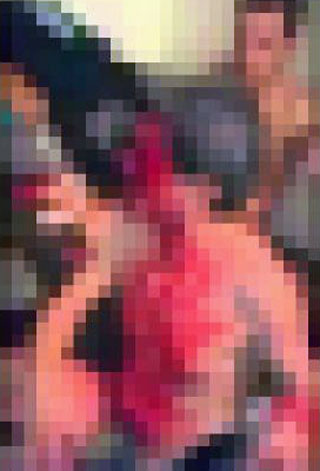 A video showing a homosexual couple being tortured has provoked widespread condemnation throughout Morocco, where attacks against homosexuals are on the rise. But perhaps the most shocking part is the way in which the authorities reacted.
The attackers beat and insult the two men, who are sitting on the bed. The two men try to put their clothes back on, but their torturers stop them, and the macabre scene continues. The video ends after the two victims are thrown naked onto a public road.
The four assailants were later arrested – but so too were the victims. The first victim has already been handed a fine totalling 500 Moroccan dirhams [about US $52 or 45 euros] and sentenced to four months behind bars for 'homosexuality', in accordance with article 489 of the Moroccan penal code. The court also threw out his self-defence plea, finding him guilty of 'assault and battery'.  [A decision on the charges against the second victim was scheduled for April 4, but it has been delayed until April 11.]
In a press release, local NGO Mouvement alternatif pour les libertés individuelles (Mali) [Editor's note: Alternative movement for individual liberties] has called for the release of both men. It has also called on authorities to overhaul article 489 of the Moroccan penal code, which criminalises same-sex relations.
[The attackers have gone largely unpunished. Two of them received a two-month suspended sentence.]
Related articles