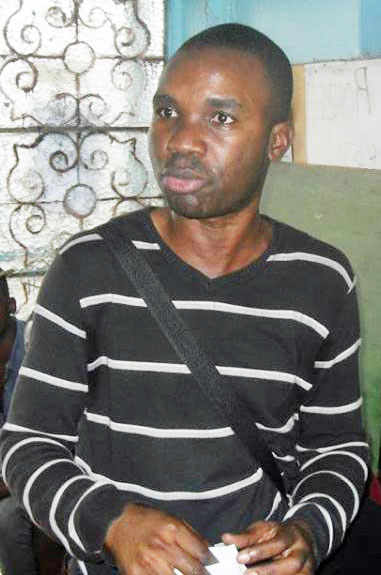 Even murder is no match for the power of institutional blindness and organizational inertia.
That seems to be true even for organizations that are pursuing a high-minded goal — in this case, halting the spread of HIV in Cameroon.  You might expect such organizations would work to combat violence, but instead they have learned to tolerate the evils that accompany their attempts to do good.
That is the disheartening moral of this story of murder and apathy.
The story comes from this summer's news reports and from a recent article by human rights worker Emmanuel Freudenthal about the dangers facing LGBT rights activists in Cameroon.
ACT 1
Seeking human rights for LGBT people can be hazardous to your health. In Freudenthal's words about Cameroon:
Many committed activists, like Eric [Lembembe], are doing this risky work on a purely voluntary basis, so they are struggling to get by, as well as receiving daily threats of violence and sometimes facing exclusion from their families and communities.
ACT 2
Eric Lembembe is murdered. The crime leads to an international outcry. Human rights groups call for a thorough investigation of the murder and the repeal of Cameroon's anti-homosexuality law.
ACT 3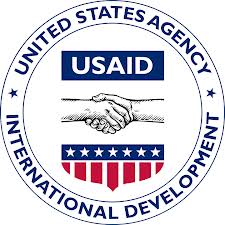 Local organizations that serve LGBT people in Cameroon stop work on anti-AIDS contracts from USAID and the Global Fund.  They say those activities put their lives at risk, so they won't resume the work until their international partners help them to improve security.
After Eric's murder, Cameroon's main LGBT NGOs … halted their work within these projects as a reaction to what they see as 'a partnership which reduces identity organisations to a mere workforce and keeps them in insecurity and precariousness'. Indeed, to my knowledge, many of these international organisations offers ridiculously small payments for risky activities on very short-term contracts.
ACT 4
Nothing changes.
The organizations that fund anti-AIDS work among LGBT people in Cameroon do little or nothing to improve their workers' security:
 The main reaction to Eric's murder by the large health-focused organisations was to ask for how long the implementation of their project would be suspended.
ACT 5
Local organizations resume work in Cameroon, despite the risk that they will share Eric's fate.
EPILOGUE
Russia is the new focus of international outrage.
Neither USAID nor the Global Fund has responded to questions about their responsibility for the lives of their contract workers in Cameroon.
Related articles