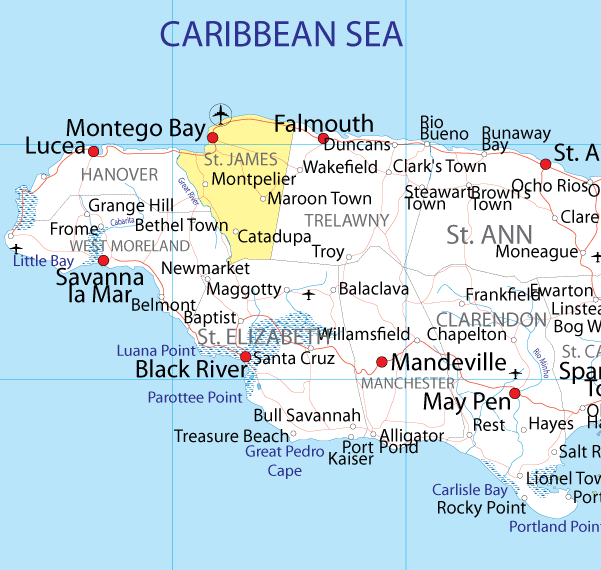 Yet another young Jamaican LGBT individual has suffered a gruesome execution at the hands of a vengeful Jamaican mob. This latest incident occurred yesterday, July 22, on the western side of the island where I grew up. Traditionally, western Jamaica, where the island's prime tourist resorts are located, was considered more easy-going than the capital Kingston. Most of the country's savage homophobic attacks have been recorded in the capital and surrounding areas.
Western Jamaica's reputation for tolerance has now been completely destroyed as this latest barbaric murder follows a string of similar gut-wrenching homophobic homicides in the area. For example, in 2011 a 16-year-old male teenager, Oshane Gordon, was brutally hacked to death by men who conducted an early morning raid of the small dwelling that Oshane shared with his mother. One of the national stations, CVM TV, reported that Oshane was killed because of "questionable relations" with another man.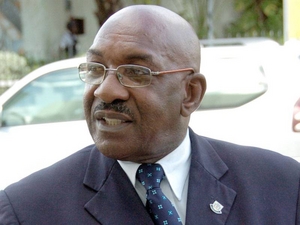 Despite this ongoing slaughter of innocents, many Jamaicans, including attorney-at-law and senior member of the opposition political party, Ernest Smith, categorically deny that gay Jamaicans are under attack. This level of self-deception borders on the criminal.
What is particularly troubling is that there appears to be a pattern of these anti-gay attacks being instigated by women. In yesterday's incident, the news report indicates that the cross-dressing teen was outed when "a woman at the party recognised him and told persons at the party that he was not a female." Jamaican women have also been documented as inciting homophobic mob attacks in Kingston and other parishes. These mobs have inflicted grievous bodily harm on numerous gay and cross-dressing men across the island.
There is a view within Jamaica and the Caribbean that some biological females feel threatened by trans females who are deemed to be competing for the already limited supply of suitable and available male partners. This leads some women to initiate an incident that a man must act upon, as his masculinity is threatened if he does not respond to the female's cry to "do something." There is clearly a need to build greater solidarity between the women's groups and trans communities in the Caribbean.
IRIE-FM reported:
Cross dressing teen killed by mob
A teenager was set upon by a mob and killed at a party in St. James overnight.

Reports are that between a 10:00 p-m and 3:00 this morning (July 22), there was river party being held in the Irwin community.

It's reported that the 17-year-old was dressed as a female and was dancing with a male, when a woman at the party recognised him and told other patrons that he was not a female, but a male.

It's understood that one of the men at the party, held on to the teen, searched him and discovered that he was in fact, male.

Some of the patrons reportedly set up on the teen, and chopped and stabbed him to death.
For more information, read the full article "Cross dressing teen killed by mob."
Related articles