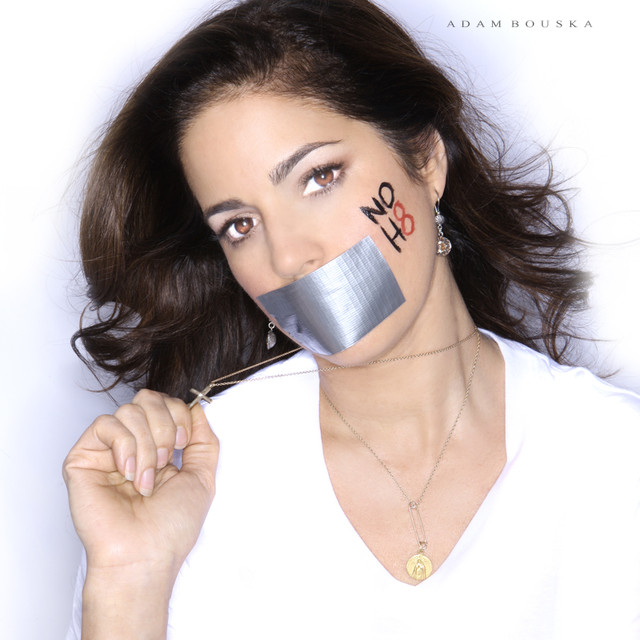 About that online comment you wanted published …
Dear Peter,
Thanks for visiting the Erasing 76 Crimes blog and leaving your comment. I hope you learned something during your visit.
I'm writing to let you know that your comment will never be published here. "Death to homos"?  There's no way I will approve the publication of that.  Actually, I wouldn't approve any comment that starts "death to all ______," no matter what category of people you might insert to fill that blank.
I pray that your anger will soon pass away. That would allow you to get to know some of the caring, thoughtful people whose death you claim you'd welcome. They're like everybody else — a mix of good, bad and indifferent — with the exception that they are attracted to people of the same sex.
Sincerely,
Colin Stewart, editor of the Erasing 76 Crimes blog
Related articles