PRAISE FOR MOVIE, NOT FOR REALITY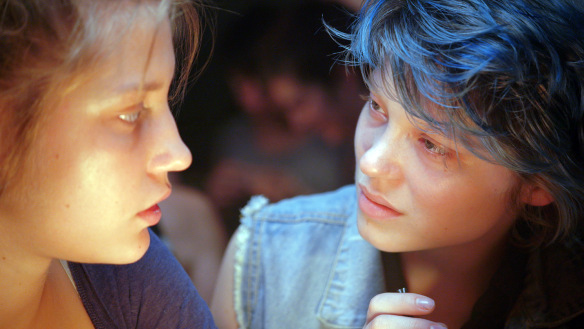 Tunisia's culture minister congratulated French-Tunisian director Abdellatif Kechiche on Monday for winning the Cannes Film Festival's top prize, without mentioning the huge gap between what Tunisia society accepts and what the film depicts.
The film is about a lesbian love affair, which in Tunisia would be a taboo subject.  Under Tunisian law, sex between women is legal, but intercourse between men is punishable by up to three years in prison.
Mounir Baatour, head of the country's minority Liberal Party, has been in jail since March 30, awaiting trial on sodomy charges.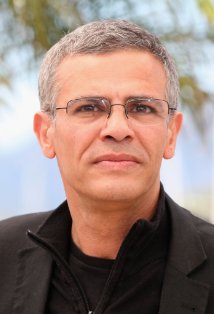 "The minister of culture (Mehdi Mabrouk) congratulated the director Abdellatif Kechiche for this international recognition, wishing him much success in the world of cinema," the ministry announced May 27.
At the Cannes awards ceremony, Tunis-born Kechiche said that he was dedicating the prize for his film to French youths and to "the revolution in Tunisia." He said Tunisian youths aspire "to live free, to express themselves freely and to love in full freedom."
Tunisia's Islamist-led government is unlikely to allow his film to be shown in the country. Agence France-Presse described recent events that make such a showing unlikely:
Since the Arab Spring uprising in January 2011 that toppled Zine El Abidine Ben Ali, art galleries, films and cultural festivals in Tunisia have been targeted, sometimes violently, by radical Islamists who were suppressed under the former dictator.

In October 2011, a showing by private Nessma TV channel of the award-winning French-Iranian film Persepolis, which contains scenes depicting God, sparked attacks by angry Salafists on the station's offices.

The following year, a court slapped a small fine on the television network's owner for undermining morality and public order by screening the film.
Related articles