Zambia releases arrested rights activist (photos)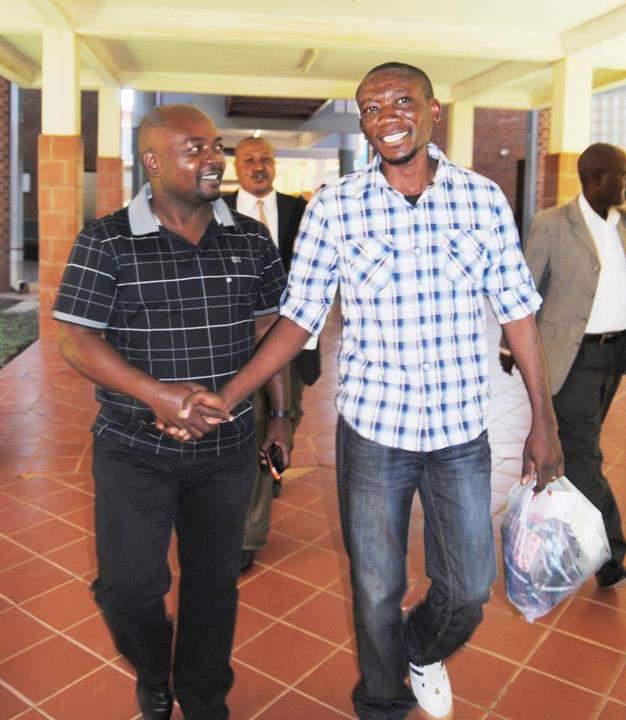 BBC reported that human rights activist Paul Kasonkomona was granted release on bail yesterday after pleading not guilty to charges he faced after calling for human rights for LGBT people.
He was arrested April 7 and held without a court appearance, despite international protests.
Kasonkomona faces charges of being idle and disorderly in a public place because he appeared on television, calling for the repeal of Zambia's laws against homosexual acts.
He could be fined and imprisoned for up to a month if he is found guilty.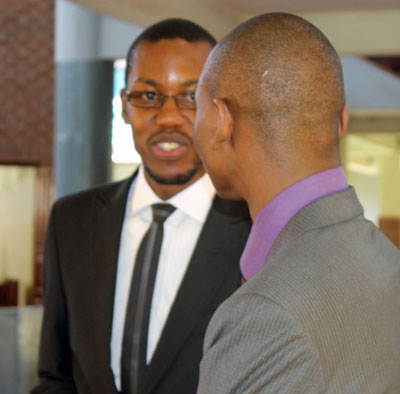 Under Zambian law, sexual relations between men are punishable by up to 14 years in prison.
Kasonkomona was ordered to pay 5,000 kwacha ($930, £605), BBC reported. His trial is scheduled to start May 15.
(This article was revised to correct photo captions.)
Related articles