The Russian LGBT Network today issued this call for international protests against the proposed national ban on "gay propaganda," which has already been adopted by St. Petersburg and many other Russian regions.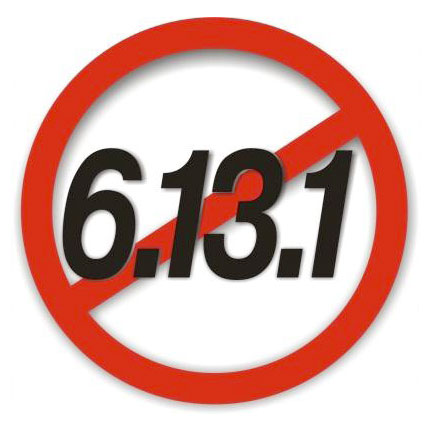 Dear colleagues, friends, and allies!
On Tuesday, January 22d, the Russian State Duma will consider in the first reading the federal ban of the so-called "homosexual propaganda" – Article 6.13.1, which would violate fundamental human rights to freedom of assembly and expression, as well as the right to seek and distribute information.
The law puts at risk not only activities of human rights defenders, but also well-being and lives of LGBT people in general, who will be exposed to even greater violence and discrimination due to institutionalized stigmatization.
On Tuesday, activists of the Russian LGBT Network are holding actions in several Russian cities to protest against Article 6.13.1 and to respond to the negative labeling of LGBT by the legislators.
Please support our action and join the protest by holding a demonstration in front of the Russian mission in your city on January 22d. Information about your plans for the action, as well as photos and videos, will be much appreciated. Please send them to [email protected] and [email protected].
Related articles