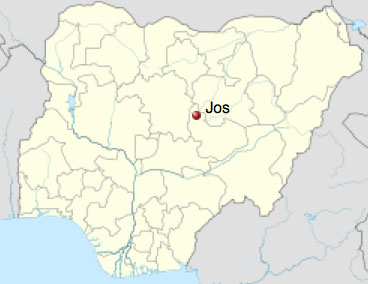 Two more Nigerian men were hauled into court on homosexuality charges on Oct. 3, bringing to 12 the number of those in prison or awaiting trial under Nigeria's laws against consensual sex between men.
Premium Times Nigeria reported that Emeka Eze, 35, and Jonathan Akatin, 22, were arraigned Oct. 3 in an Upper Area Court, Jos, and charged with homosexual behaviour.
The alleged offense, which occurred at 10 p.m. Sept. 7, was reported to police by their neighbors.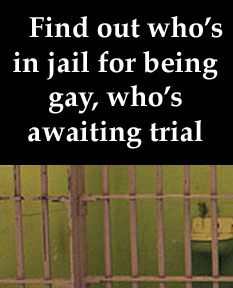 They were changed under Section 284 of the Penal Code (Northern States) Federal Provisions Act, which provides for up to 14 years in prison for same-sex relations.
The two men pleaded guilty and asked for leniency, saying that they were unaware that homosexual relations were illegal.
Presiding Officer Mustapha Hassan ordered them back to prison and adjourned the case to Oct. 10 for a hearing.
For more information, read the full article in Premium Times Nigeria: "Two men charged with homosexuality in Jos."
Related articles