LGBTQ+ Nigerians benefit from the support provided by volunteer counsellors via the Qtalk app, which is supported by this site and by the St. Paul's Foundation for International Reconciliation.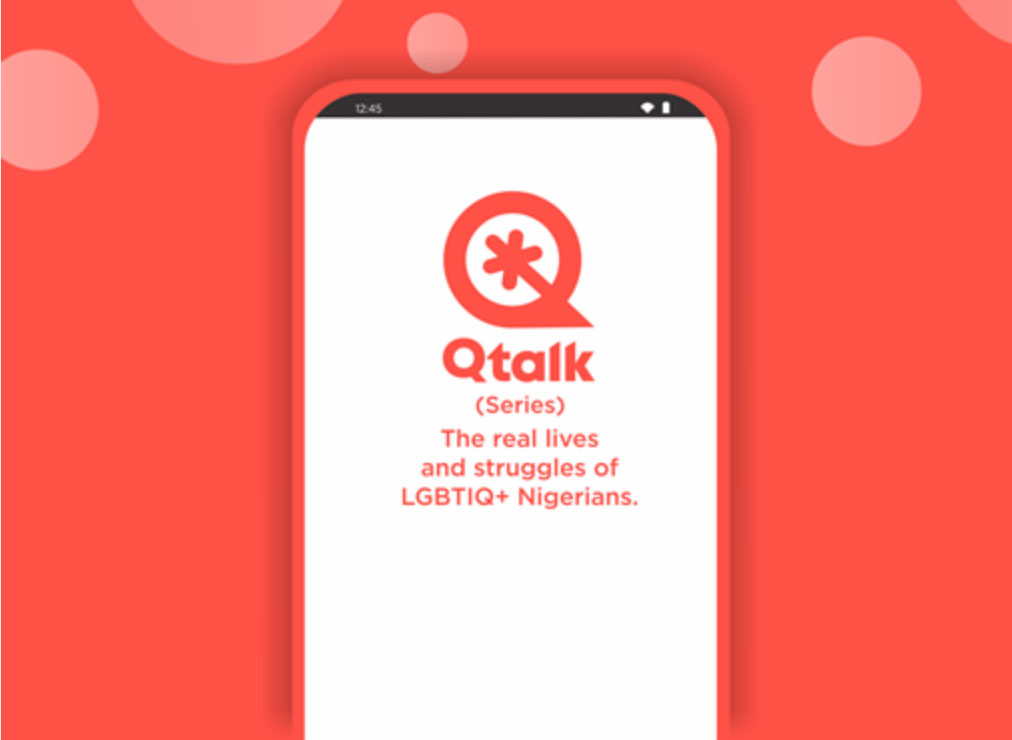 This Qtalk user's name has been changed in the following writeup, which is one of many contributed by the counsellors who provide advice to LGBTQ+ Nigerians via the free Qtalk app:
Gay man fears his new job may end his relationship
Izuchukwu, a 22-year-old Nigerian gay man, is worried that his new job in a new city might cause the end of his one-year relationship with his boyfriend.
In a support request, he wrote:
I am so happy at the same time very sad. I just got this new job with good pay, but the problem is that I'll have to relocate to a new city, leaving my boyfriend behind. He has made it clear to me that he isn't interested in a distance relationship and wants us to stay together. The issue is that I feel I deserve this new job and I believe it will be a leap in my career given that I have felt stuck for so many years. I really would love some advice.
In a response to Izuchukwu's request, the counselor stated that relationships come with sacrifices and difficult choices. Pursuing personal interests when in a relationship might seem selfish and make our partner feel like we aren't taking their feelings into consideration and in turn make them feel less important and not valued, especially in his kind of situation.
The counselor stated that it was entirely up to him to make a decision about what was truly important to him and what truly make him happy so he doesn't regret and feel miserable in the end.
This article is one of five that comprise Part 16 of the Qtalk series.
To download the Qtalk mobile app, click HERE.
To support the Qtalk project financially, click HERE.