News about the struggle for LGBTQ rights in Ghana, Kenya, Iran, Belarus, Senegal, Ukraine, India, Qatar, Iceland and the United Arab Emirates.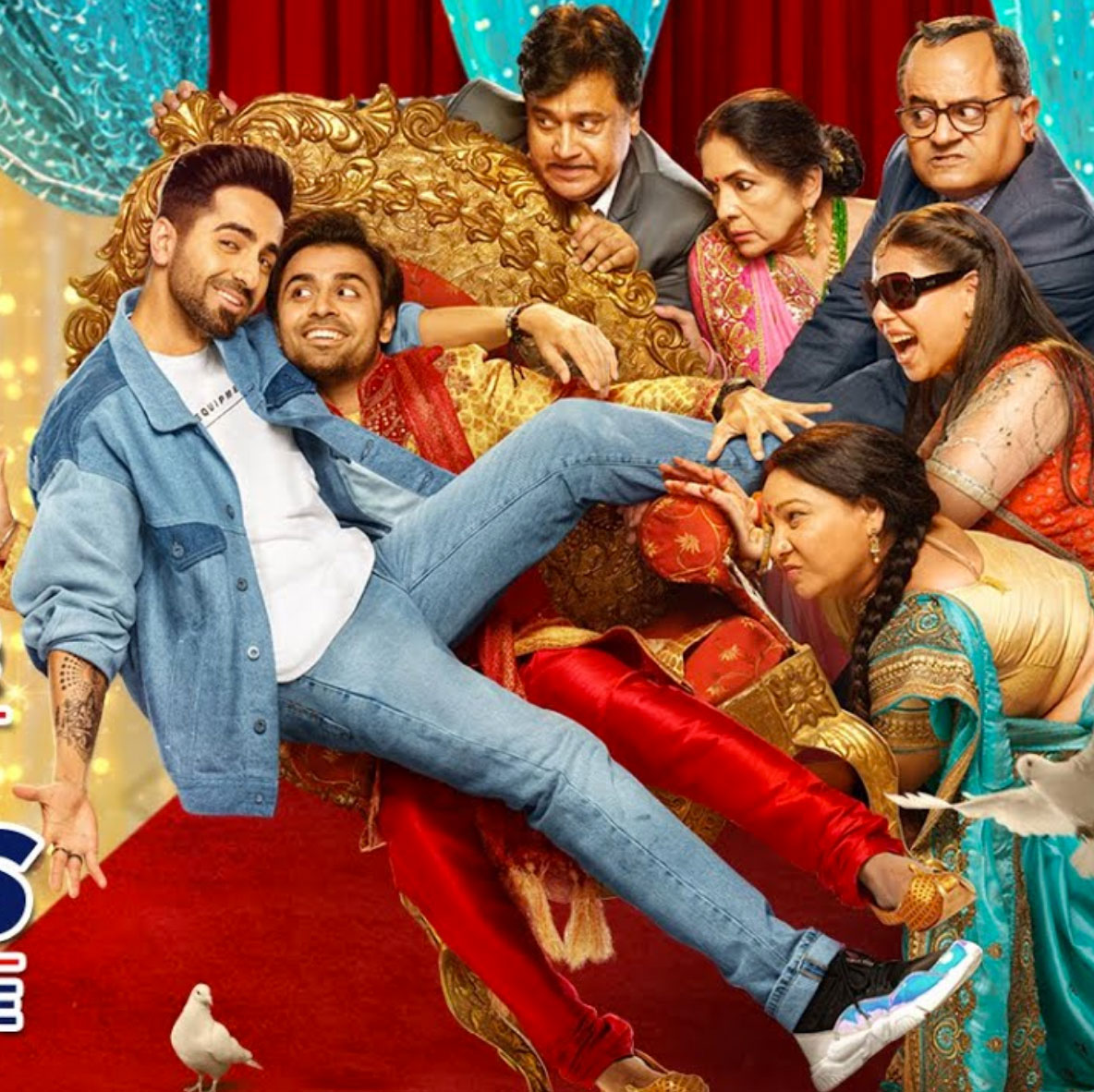 Then, after British gay-rights campaigner Peter Tatchell tweeted his praise for the film,
President Trump retweeted Tatchell and added, "Great!"  Shocked, Tatchell responded, "I loathe Trump & tweet against his anti-LGBT+ policies, climate destruction denial, misogyny & collusion with the far right."
Ghana: Anti-gay campaigner Moses Foh-Amoaning called on the Ghanaian government to deny visas to organizers of Pan-Africa ILGA's planned conference on LGBTI rights in Accra.
Kenya: The huge Kakuma Refugee Camp has been hailed as a world-leading example of its kind. But for LGBTQI+ individuals, it is "hell".
Iran: The Iranian advocacy group 6Rang called on the Dutch government to reinstate a policy which categorised Iranian LGBTI asylum seekers as a 'special attention group'.Activists in Iceland are calling on authorities to stop the deportation of an Iranian trans teenager. Together with his family, he had initially applied for asylum in Portugal, but they soon left the country, out of fear of being hunted down and forced to go back to Iran.
Belarus:  Radio Liberty reported that the Ministry of Health is supporting changes to the civil code to punish those responsible for disseminating information that "discredits" the institution of family and marriage. It is also supporting an increase in the age of consent from 16 to 18 years old—though only for sexual acts between gay, lesbian, and bisexual young people. Aleh Hulak of the human rights group Belarusian Helsinki Committee remarked that the Health Ministry should be focused on health and research and not criminalization.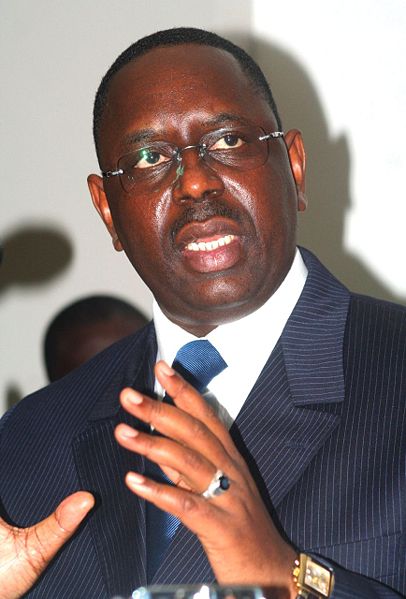 Senegal: President Macky Sall met with Canada's Prime Minister Justin Trudeau. Trudeau told reporters that he briefly raised the issue of the criminalization of same-sex sexual relations with the president. Sall told reporters that the ban on homosexuality is part of the Senegalese culture and is not homophobic. Sall noted that "society does not accept it", adding:
Ukraine: LGBT+ military veterans who are using their public profiles to discourage homophobia. In a related project, the group "Peer to Peer" seeks the psychological rehabilitation of LGBT military persons. An interview focuses on being a woman on the frontline, PTSD, and living openly as a lesbian despite discrimination.
India: The LGBTQIA+ group Srishti Madurai hosted the first national conference on Intersex Human Rights. The event brought together activists, families, and experts in law, medicine, and government. Participants issued a call for a ban on unnecessary medical surgeries conducted on children with intersex traits. Activist Gopi Shankar remarked:
"Intersex people are like refugees. While refugees have no right over land, intersex people have no right over their body. Surgeries are done when they are infants. Others take the decision."
Qatar:  As Qatar prepares to host the 2022 World Cup, many LGBTQ fans fear that it will be too dangerous to attend because of the country's laws that criminalize homosexuality. FIFA's World Cup Qatar 2022 Chief Executive Nasser al-Khater proclaimed that any fan would be welcome, though he warned that "public displays of affection are frowned upon". Writing for OutSports, Ken Schultz explained why those assurances aren't good enough.
Thanks for information from ILGA's LGBulleTin, UNAIDS's Equal Eyes, Alturi and others.