Many Malaysians are confused — they fail to see that accepting sexual minorities' right to help decide anti-AIDS tactics for their community isn't the same as governmental approval of everything that the minority does.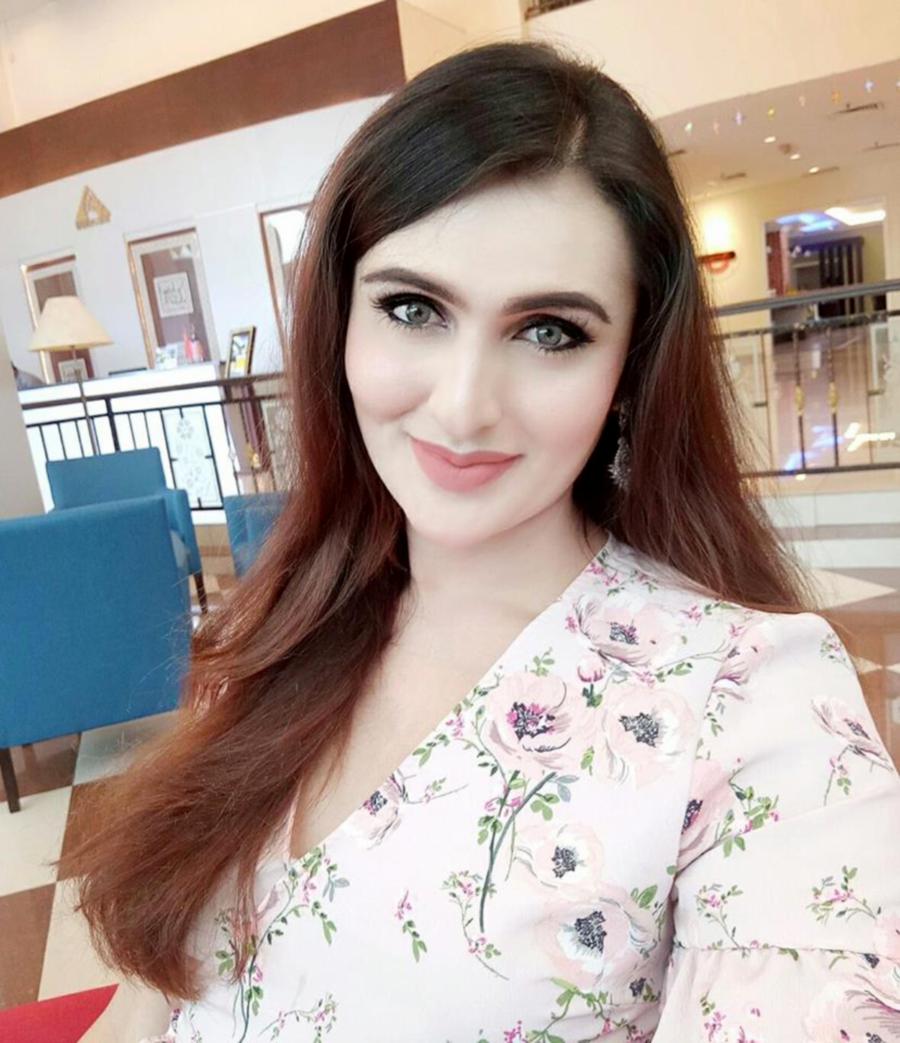 By Colin Stewart
In Malaysia, the Ministry of Health named transgender activist and beauty queen Rania Zara Medina to represent the trans community on the board that sets policy for the fight against HIV in Malaysia, Country Coordinating Mechanism for the Global Fund.
Backlash was swift. In response, the Minister of Health, Datuk Seri Dr. Dzulkefly Ahmad, released a statement assuring the public that the appointment of trans people, gay men, sex workers, drug users, and people living with HIV as community representatives for health matters "does not mean the government or the ministry recognises their culture or lifestyle".
Dzulkefly said the objective "must be to make such health efforts inclusive and accessible to those in need", as reported by Malay Mail.