Slowly, though not steadily, nations are overturning their ancient anti-gay laws. The latest to do so was Botswana in a High Court decision this week, which dropped the number of nations with anti-gay laws to 72.

Gay sex is much less widely criminalized than in the past. Back in 2006, 92 countries had anti-gay laws. (See the list of the 72 holdouts here.)
Progress toward equal justice for LGBTI people hasn't been smooth.
Chad adopted a new anti-gay law in 2017. Kenya's High Court refused to overturn that nation's anti-gay laws last month.
But otherwise most recent changes have been positive:
Another recent step away from repression was the defeat of the terrorist regime known as the Islamic State, ISIS and ISIL, which operated in Syria and Iraq as a harshly anti-LGBT government. This blog had listed it as a de facto country, but now it has been removed from the blog's list. Gay men are no longer being thrown off rooftops by ISIS extremists.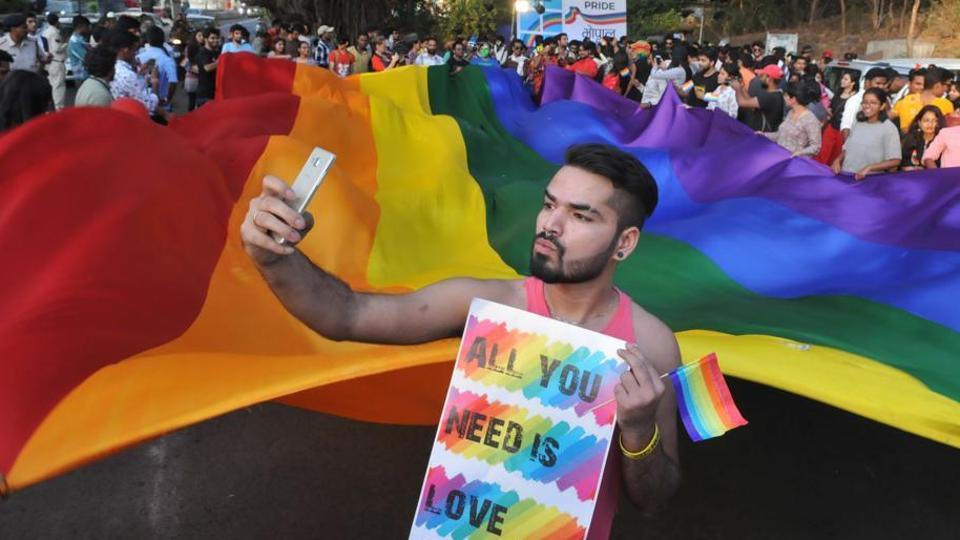 Other countries that recently made progress have included:
Changing nations' laws is just one aspect of the fight against homophobia, of course. Many societies remain violently anti-LGBT without specific laws against same-sex intimacy.
This blog's list of nations with anti-gay laws is essentially the same as a list compiled by ILGA. This blog includes three nations that ILGA excludes. Two of them are not members of the United Nations:
The third is:
The blog has resisted including Russia on its list simply because Russia does not have a law against homosexual activity. That doesn't mean that Russia isn't homophobic, of course.
The Russian government has refused to intervene in the anti-gay crackdown in its semi-autonomous Republic of Chechnya.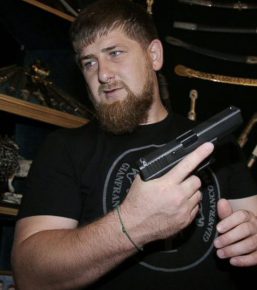 Although both Russia and Chechnya deny it, in 2017 Chechen police illegally arrested at least 100 men on the basis of their suspected sexual orientation. They were detained in illegal prisons, tortured, humiliated and beaten. At least three were killed. Similar anti-gay human rights abuses continued in Chechnya in 2019.
This blog's current total of 72 countries would be 74 if the list included Russia and Lithuania, two countries that do not have laws against homosexual acts but do have repressive laws against "propaganda of homosexuality." Libya and Nigeria have similar anti-propaganda laws, but they also prohibit same-sex relations, so they are already on the list.
See also: