The battle for LGBT rights continues in Singapore, Malaysia, Indonesia and Brunei. Will support from actor George Clooney make a difference?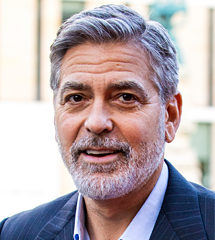 ROUNDUP: INDONESIA
George Clooney clout seen unlikely to change LGBT laws in Indonesia's Aceh
[Actor George] Clooney has won plaudits as a leading LGBT+ rights campaigner after becoming a vocal opponent against Brunei when the Southeast Asia sultanate rolled out Islamic laws in April imposing death by stoning by gay sex, adultery and rape.
Following diplomatic and economic pressure – with Clooney leading a boycott of hotels owned by Brunei – the oil-rich state [last month] said the death penalty would not be imposed.
Appearing on a U.S. talk show, Clooney described the economic pressure as a "warning shot" to Indonesia and Malaysia should they [repeal] similar anti-gay laws.
Representatives of Clooney did not immediately respond to emailed requests for comment about his possible role in Aceh.
… Clooney, who led celebrity protests over the death penalty for gay sex in Brunei, is global ambassador for Nestle-owned coffee maker Nespresso that sources coffee beans from ultra-conservative Aceh in Sumatra where homosexuality is illegal. … Indonesia is the world's fourth-largest coffee-growing nation, with Starbucks among many global companies purchasing Aceh beans, Indonesian coffee industry officials said. …
Dancers being attacked by an angry mob? Just the latest sign of rising anti-LGBT sentiment in Indonesia.
Indonesian police going to court alleging he was fired for being gay. Indonesian police officer claims he was fired for being gay, files lawsuit for wrongful dismissal. Court rejected legal challenge from gay policeman.
Trans women march for their rights in conservative Indonesia.
Indonesia's transgender Muslims find safe haven for prayer during Ramadan.
For gay men in Indonesia, there's no place safer than Twitter.
ROUNDUP: MALAYSIA
Malaysian LGBT+ activist accuses authorities of intimidation.
Malaysia must not 'bow down' to pressure on LGBTI rights, says PM-in-waiting.
LGBTI activist dumped from chat show in Malaysia.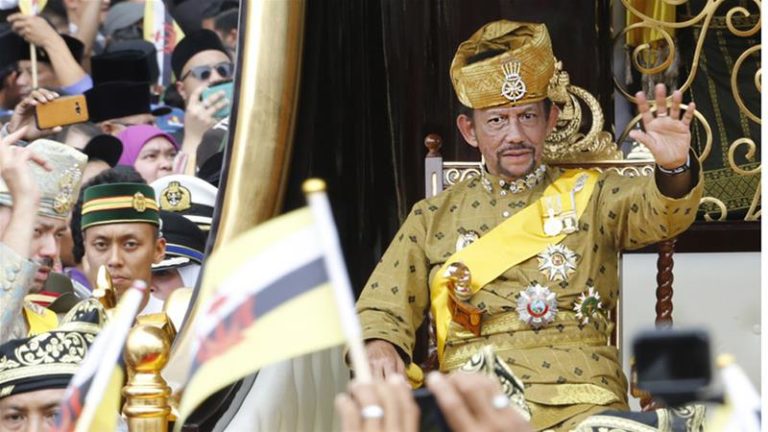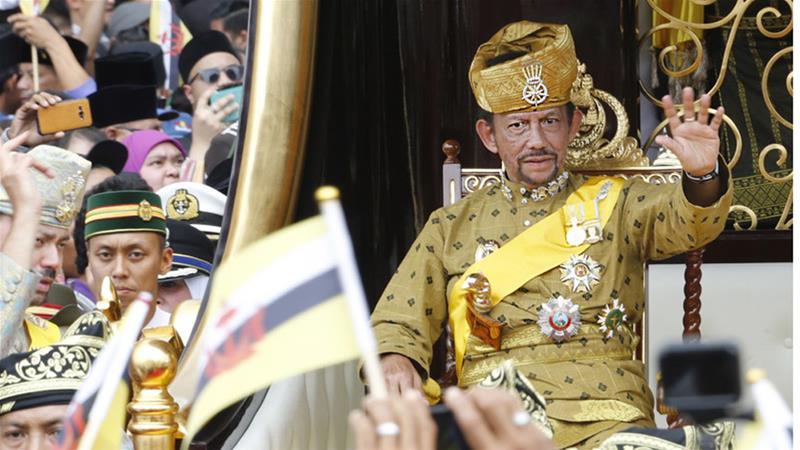 ROUNDUP: BRUNEI
Sultan of Brunei returned honorary Oxford degree after backlash against death penalty for gay sex and adultery.
Being gay in Brunei: how a travel ban and sharia law upended activist's life » South China Morning Post
ROUNDUP: SINGAPORE
Opposite-sex marriage is 'prevailing social norm' said Singapore goverment.
Groundbreaking report released on Singapore's LBTQ communities.
Support for gay rights seen growing in Singapore.
Pink Dot 2019 launches in Singapore and plans social media campaign to cast spotlight on discrimination.
Security stopped people waving Pride flags at Troye Sivan's Singapore concert.